Laineys Kitteh Sampler
Laineys Kitteh Sampler gives your Kitteh a Nice sample of our Kitteh Cookies 25 yummies all together! Including... 2 Kitty Pops, 3 Mousey Meownuts, 10 kitty shaped cookies and 10 Kitty Kookies. I use a custom blend of kitty Nip, Mint and Parsley in my NIP Cookies, which are homegrown in season.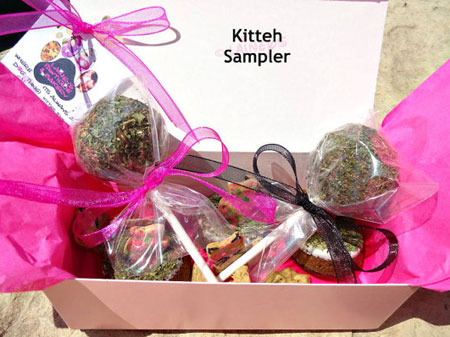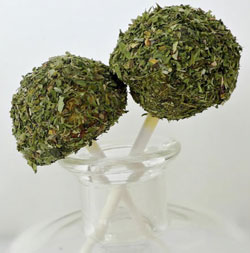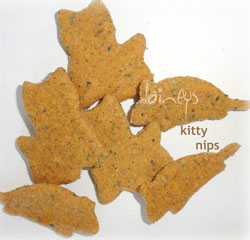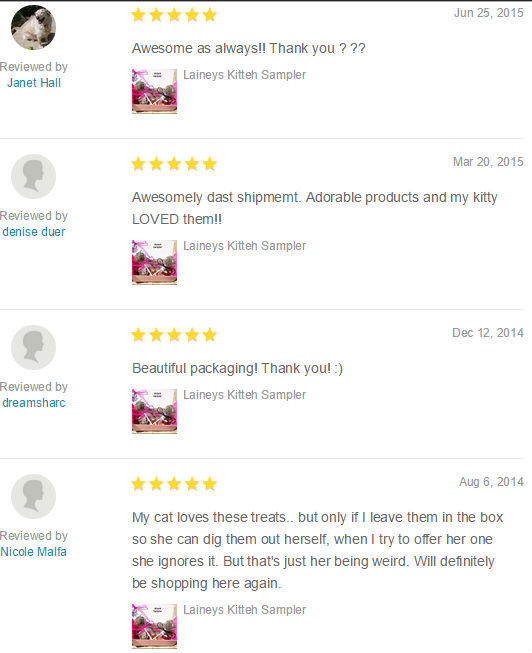 Ships in
7-10
Days
Express Shipping is not available for this item.
Laineys Kitteh Sampler-$18.50