Silly Squeakers
Great toys for those 'non-alcoholic' four legged friends. Fun squeaky toys for pups! Single pack beverages in funny flavors! 12.5 inches tall.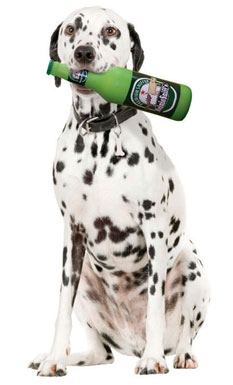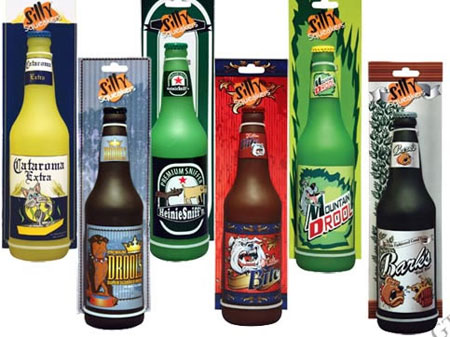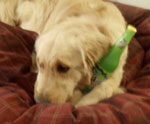 All of these dog toy bottles are hysterical! Seem to be high quality and have lasted with my chewers. Thanks!
Christy

Ships in 4-6 days
, Ships via UPS or FEDEX shipping is more
Express Shipping is not available for this item.
Silly Squeakers $12.99