Super Soft Dog Blanket Bed
COMFORTABLE: This bed moves with your dog just like a blanket. You can shape it however you like to provide support wherever needed.
Use it anywhere , house, car, pet stroller, etc.
STRONG: Made with high-quality fabric.
FUN: Beautiful, colorful fabrics! Bed can be squished into various shapes. Human beings will enjoy it, too!
MACHINE WASHABLE: Holds shape after washing. Will not bunch up.
Size available listed with each design.
XS- Size: 12" width x 18" length" x 2" height
S- Size: 17" width x 22" length" x 2.75" height
M- Size: 24" width x 26" length" x 3" height
L- Size: 24" width x 30" length" x 3" height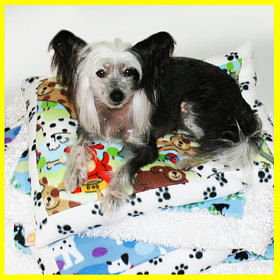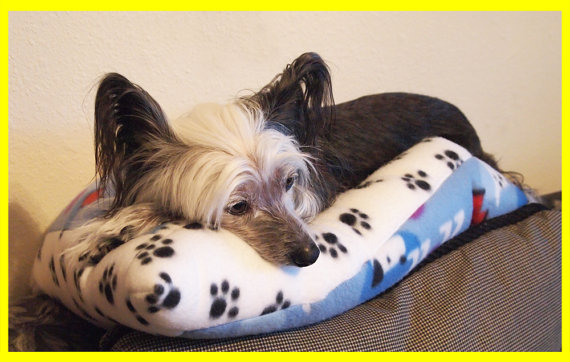 A1) XS, M or L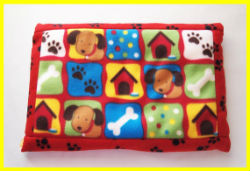 A2) XS
A3) XS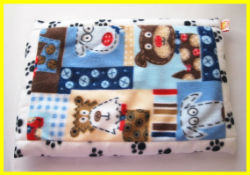 A4) XS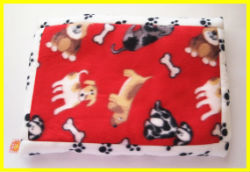 A5) XS, S or M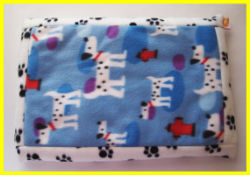 A6) S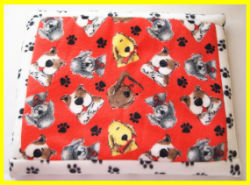 A7) L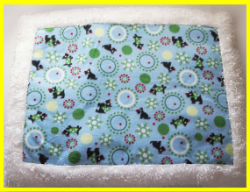 A8) S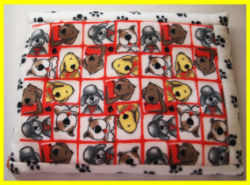 A9) L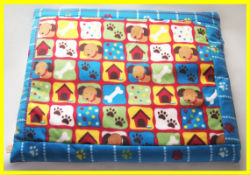 A10) S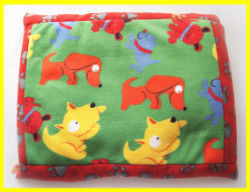 Ships in 4-15 Days
Express Shipping is not available for this item.
Super Soft Dog Blanket Bed - $25.95 (XS) $30.95 (S) $40.95 (M) $50.95 (L)