Dream of Bones Bed
Let your dog get a good night sleep in our Dream of Bones velour dog bed from Dogs of Glamour. This structured dog box bed and pillow are covered in super soft plush material, bone and crown embroidered details on velour. The cover is removable for easy washing.
Material:Soft Velour
Size:21" (L) X 17.5" (D) X 7" (H) Inches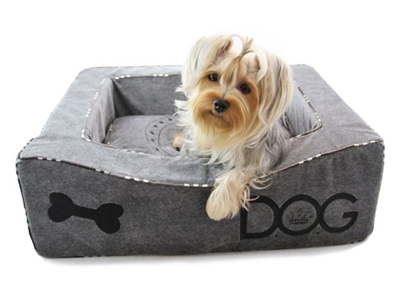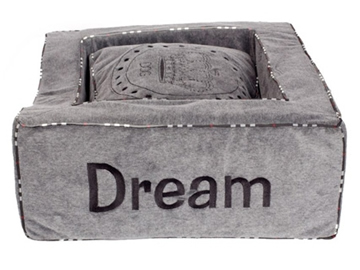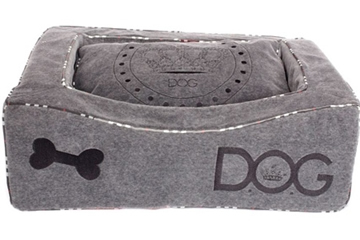 Ships in 4-8 days ships via Fedex
Express Shipping is not available for this item.
Dream of Bones Bed- $169.99