These leashes are pawsome! I just love the color combinations in these fun fabrics! They are 6ft in length.
Now, why organic cotton? This is the world's most durable natural fiber. These leashes are strong and are great for the environment. I love being able to use "green" and "organic" materials to better serve the environment in the process!
These leashes are truly different than anything you will see around in stores or on the web.
Each leash is handmade and sewn (with an INDUSTRIAL sewing machine) with the utmost care and imagination. These leashes are durable and strong but please be a responsible pet parent and check the leash often for signs of wear!
A1)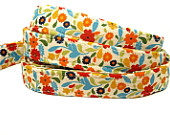 A2)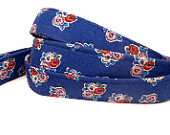 A3)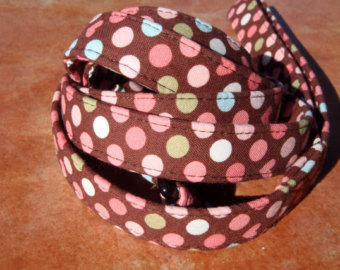 A4)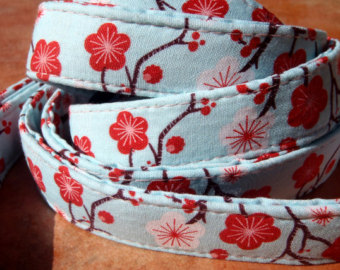 A5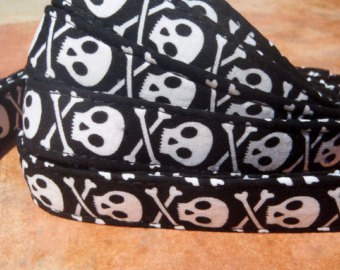 A6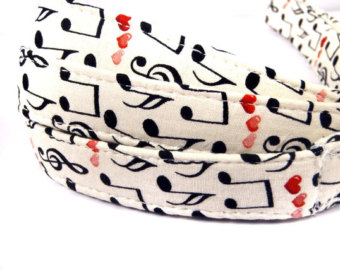 A7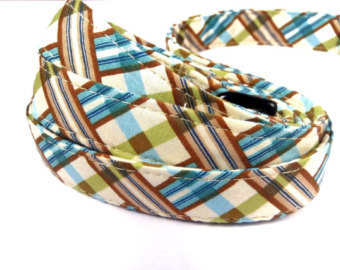 A8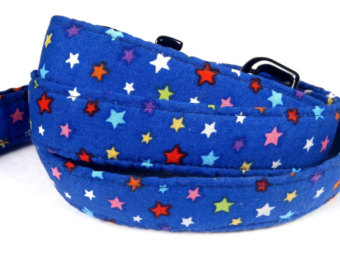 A9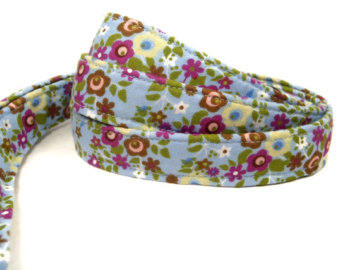 A10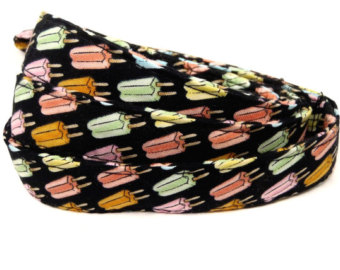 A11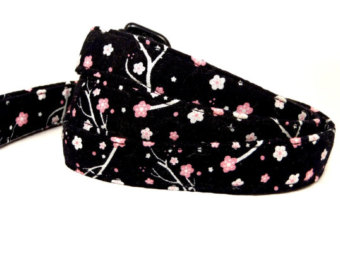 A12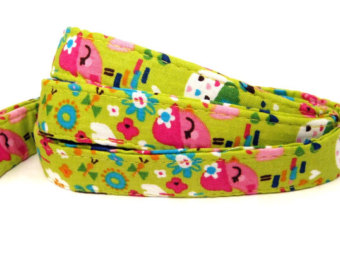 A13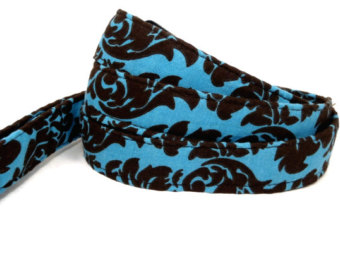 A14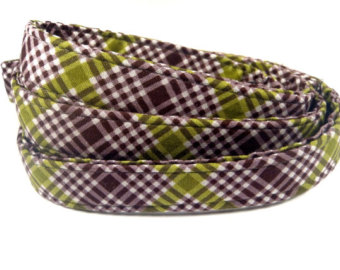 A15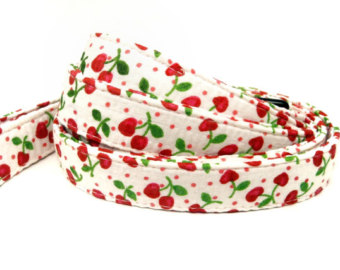 A16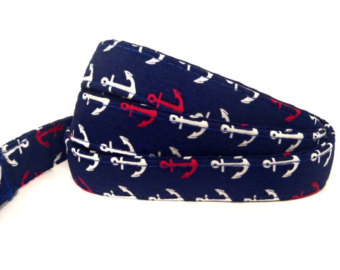 A17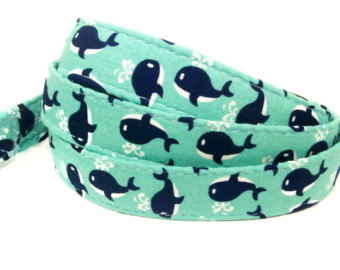 A18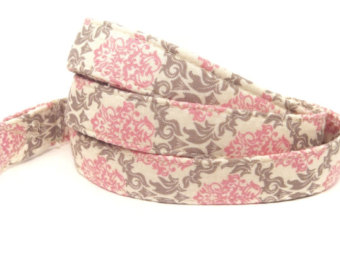 A19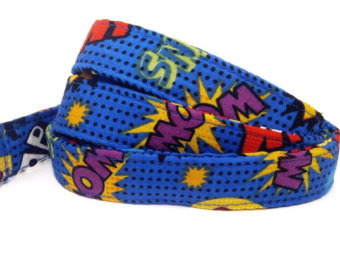 A20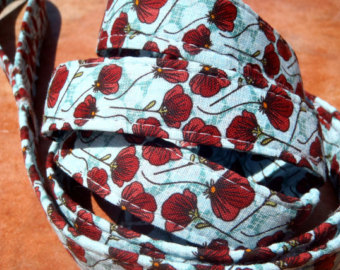 Ships in 7-10days
Express Shipping is not available for this item.
Organic Cotton Pet Leash- $32.50