Fabuleash The LumiBead Collection
Fashion meets safety with the Fabuleash LumiBeads Collection. These eye-catching beads not only turn heads by day, but their reflective style ensures safety for both you and your dog at night.
With a stainless steel core pull-tested to well over 100 pounds, these 48-inch long, strong LumiBead leashes are topped with stitched nylon handles.
Looking for the Fab Collection or one of the other collections?
Email Us we can get them for you.
A1)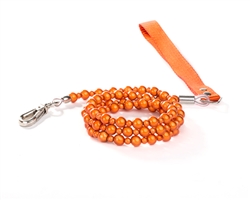 A2)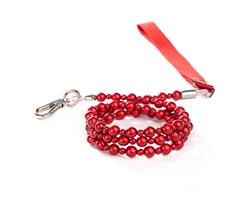 A3)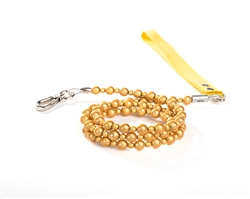 A4)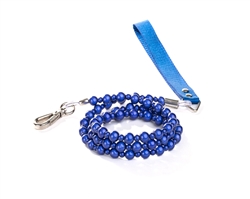 Ships in 1 week
Express Shipping is not available for this item.
Fabuleash The LumiBead Collection- $16.50