Bow Wow Birthday Gift Box
These fun Gable boxes make for a perfect gift for any special puppy for their birthday! The Gable Box is very large and measures 9" x 6" x 6" and are filled with 2 fun toys and a decorated goodie bag of yummy treats. Each gift is accented with a cute happy birthday sticker.
Choose from 2 gift box options.
A1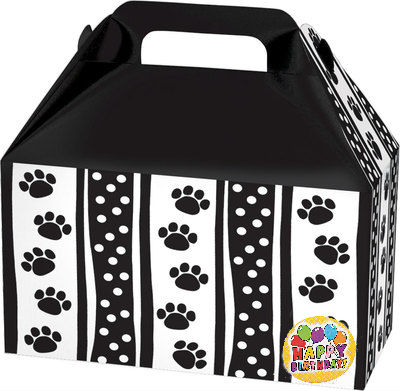 A2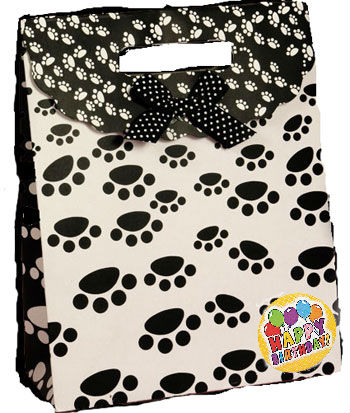 Ships in 4-7 Days
Fast or Express Shipping is available for this item.
Bow Wow Birthday Gift Box- $19.50