IFETCH FRENZY (SMALL TO MIDSIZE DOGS)
The iFetch Frenzy is an interactive, gravity-driven take on fetching fun. It's our first non-electronic fetch toy, and it's an exciting new addition to the iFetch family of products. Great for small spaces, the Frenzy works with miniature tennis balls (1.5 " diameter) on any flat surface, indoors or outdoors. The hidden storage space for balls on the bottom is one of our favorite features!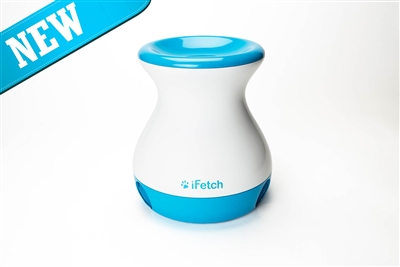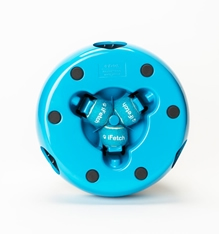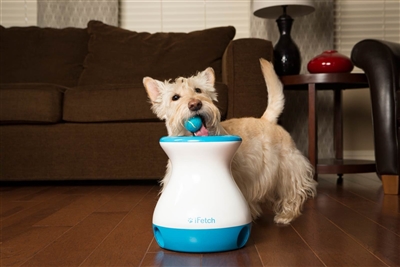 Ships in 4 weeks
Express Shipping is not available for this item.
iFetch Frenzy- $41.50