Kong ON/OFF Squeaker Toys
KONG's OFF/ON Squeaker toy has a switch that turns off the squeaker inside the toy. It combines a non-abrasive tennis material that's safe for a dog's teeth and gums, with a squeaker on the inside to stimulate a dog's instincts. The toy's switch silences the squeaking noise, and dogs will still enjoy playtime. The OFF/ON Squeaker comes in four different shapes.
A1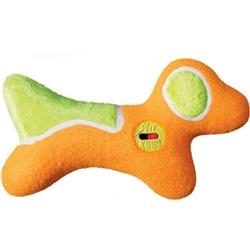 A2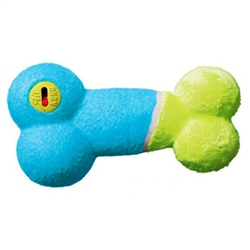 A3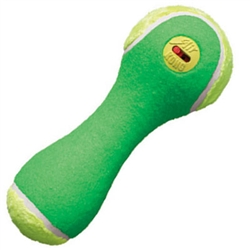 A4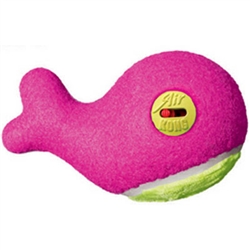 Ships in 4-7 days
Express Shipping is not available for this item.
Kong ON/OFF Squeaker Toys $14.50