The BP Natural line uses the same great base formulas as our signature line with less essential oils. Penetrates the skin to leave pets shiny, soft and smelling terrific. Rinse fast and dries fast. Available in 14 oz. bottle.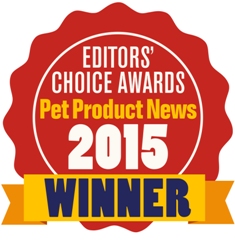 A1) This shampoo is a special gentle formula that uses milk thistle, sunflower extract, jasmine, rosemary and chamomile. Smells like milk and honey.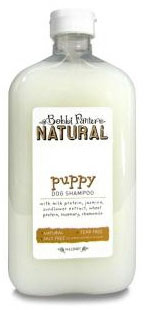 A2) This shampoo is made with kiwi extract, lemongrass, rosemary, chamomile and oatmeal. Leaving your dogs skin and fur revitalized.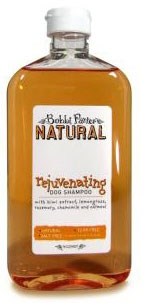 A3) This shampoo replenishes moisture to the skin and fur with sea nutrients such as kelp along with rosemary, chamomile and aloe vera gel. Smells like a ocean breeze.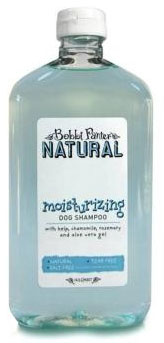 A4) This shampoo soothes dry skin and fur with lavender oil, tea tree oil, oatmeal, cucumber extract and aloe vera gel. A relaxing lavender scent.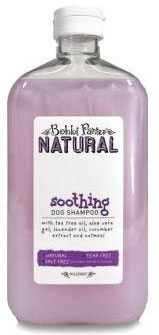 Ships in 4-6 Days
Express Shipping is not available for this item.
Bobbi Panter Natural Shampoo-$15.50