Pampered Paw Gifts is Proud to be a Partner with Poochperks
Poochperks Gives Back!
Pooch Perks is dedicated to helping abused and neglected dogs.
The two founders of Pooch Perks own a combined 8 dogs, 7 of which that were neglected, abused or abandoned. We believe "rescue" is a breed and encourage people to rescue the hundreds of thousands of dogs that reside in shelters across the U.S.
We donate to various organizations we love and based on requests received from vetted organizations that reach out to us directly. A portion of your monthly Pooch Perks subscription is donated to organizations around the country that rescue abused and neglected dogs. Some of the organizations we have donated to include:
Ralph's Place
Meriden Humane Society
Super Paws Rescue
Paws 4 You Rescue
Frankie's YouCaring
Siberian Husky Assistance and Rescue Program in NY (S.H.A.R.P)
---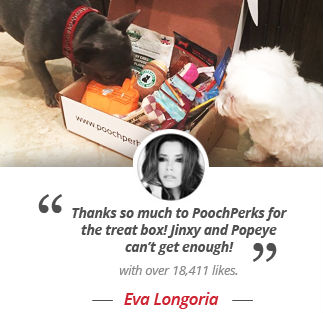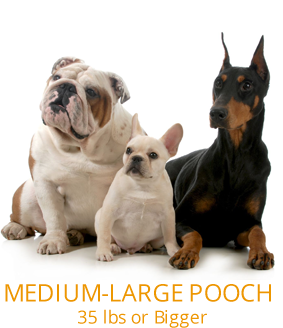 Not all pooches are the same. We ship different size treats and toys to accommodate two different size pooches, under 35 pounds and over 35 pounds. Every Perks Box is filled with a surprise combination of toys, treats and other exciting goodies.

How much does your dog deserve to be pampered? We have four different package options so you can pamper your pooch with up to six different toys and treats every single month! All treats are Made in the USA and Pooch toys are held to the same rigorous standards as children's toys to ensure safety and quality. Shipping is included in most Pooch Package pricing!
No more waiting! Perks boxes ship every Tuesday as long as you order before 12:00 pm on Sunday, so your dog will not spend weeks waiting for their box. Your pooch will be tail wagging when the postman arrives!
Pamper Your Pooch with A Monthly Surprise!
Join now Click HERE!