Baylee Nasco Dog Blanket
Indulge your dog with a lavish Baylee Blankets. We put a lot of love into each and every single one of our blankets to make sure your pets enjoy nap or snuggle time. Baylee Blankets are made with the highest quality ultra-soft machine washable fabrics.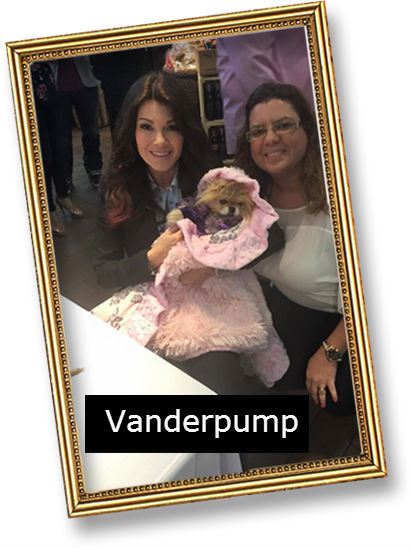 At Baylee Nasco, we believe that pets are invaluable, indispensable and unique in their contributions to your home. As members of your family, they relish your displays of affection and efforts to nurture a loving relationship with them. We know because we too love our dog Baylee, the muse of this company. From her flows all the inspiration for our pet-catered work at Baylee Nasco. Each pet-owner relationship is original and should be honored by quality pet care. We believe such care is an outward manifestation of an owner's affection, which goes beyond the rudimentary walks, feeding and visits to the vet.
For us, cultivating healthy and loving relationships with pets stems from our desire to make our animals happy. Our utmost priority is helping you discover a creative way to exhibit and nurture your relationship with your canine and feline friends. Creating beds and blankets tailored to your pet's personality illustrates their uniqueness while helping you strengthen your bond. Our products are made conscientiously and beautifully with your pets' happiness in mind.
At Baylee Nasco, we manufacture premium dog beds that exude luxury, originality and comfort. Every piece is tailored to your dog's or cat's needs, and created to fit the experience you want for your animal and home. From our eclectic selection of fabrics, designs, prints and colors you can seamlessly actualize the ideal animal bed. Our team of manufacturers and advisors can help you with the process of designing the perfect piece for your pet. Whether you want a bed blends nicely into your home decor, or something bold piece, set apart for your beloved animal, our textile selections range from fluffy to shaggy, prints to solids, eccentric to demure.
Tiny (22" x 22")
Small (25" x 25")
Medium (37" x 29")
Large (38" x 57")
Extra Large (58" x 59")
A1)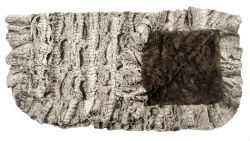 A2)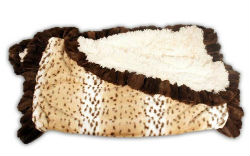 A3)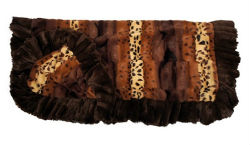 A4)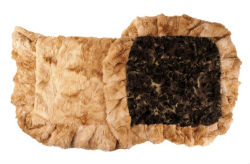 A5)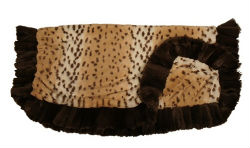 A6)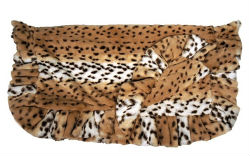 A7)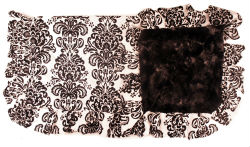 A8)
A9)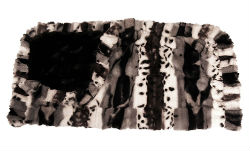 A10)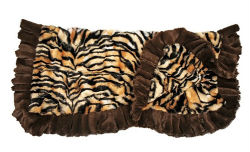 A11)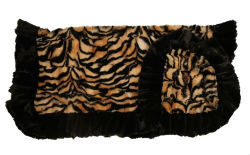 A12)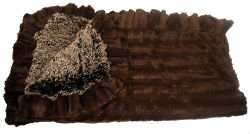 A13)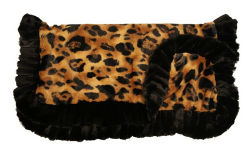 A14)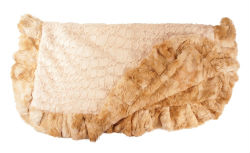 SIZES:
Tiny (20" diameter)
X-Small (24"" diameter)
Small (30" diameter)
Medium (36" diameter)
Large (42" diameter)
X-Large (60" diameter)
Express Shipping is not available for this item.
Ships in 5-7 Days Ships via UPS Shipping is more.
Baylee Nasco Dog Blanket- $38.00 (Tiny-Small) $68.00(Medium) $88.00(Large) $120.00 (XL)