Luxury Dog Dresses
All of these do dresses are handmade in the USA. Comfort as well as beauty comes first with these luxury dresses. You are sure to impress your friends and family with these wonderful designs!
Sizing Garment lined to insure comfort, velcro closures at neck and chest for easy adjustments.
Sizing:
XX-Small neck 6"-8" chest 10"-12" length 8"
X-Small neck 8"-10" chest 12"-14" Length 10"
Small neck 10"-12" chest 14"-16" length 12"
Medium neck 12"-14" chest 16"-18" length 14"
A1)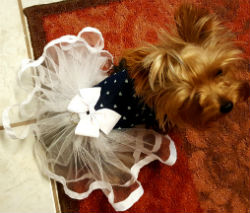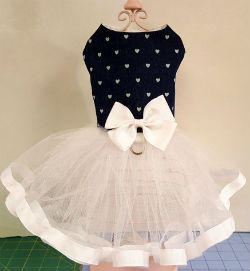 A2)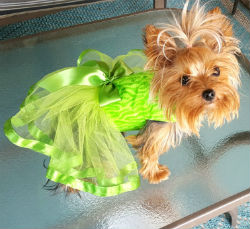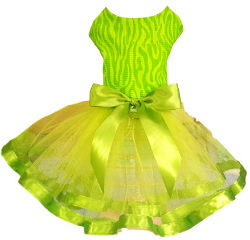 A3)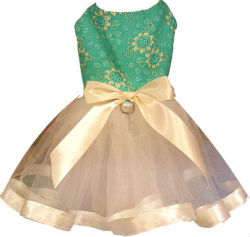 A4)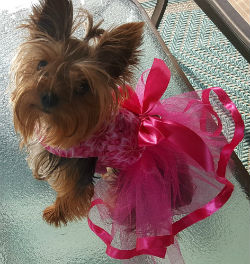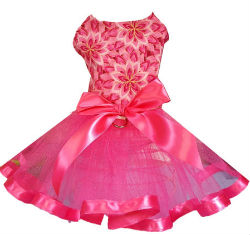 Ships in 7-10 Days
Express Shipping is not available for this item.
Luxury Dog Dresses- $45.00