Pasha Pet Bed
DF Beautifool PET furniture is designed and made in Italy and is meant not only to make dogs and cats comfortable, but also fit in any house or apartment decor. Eco-friendly and recyclable materials ensure the product is beautiful and environmentally responsible.
Discover DFBeautifool PET Pasha Dog or Cat Bed, an exquisite pet accessory for any home!
Exterior made of white faux leather
Interior comfort cushion with anti-bacterial, anti-stain, water-resistant nano fabric
Designed and made in Italy
Perfect to place on a couch or on the floor
Created to fit any home and decor
Dog and cat friendly
Large Size Overall: 7.9" H x 39.3" W x 27.5" D Overall Product Weight: 5 lbs
Medium Size Overall: 5.5" H x 31.5" W x 21.6" D Overall Product Weight: 3 lbs
Small Size Overall: 4.7" H x 23.6" W x 17.7" D Overall Product Weight: 1 lbs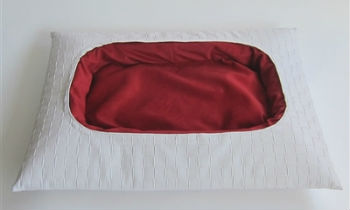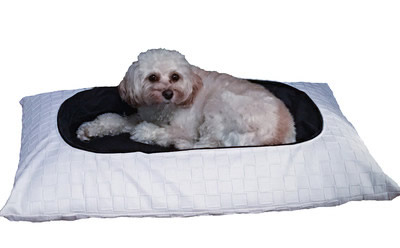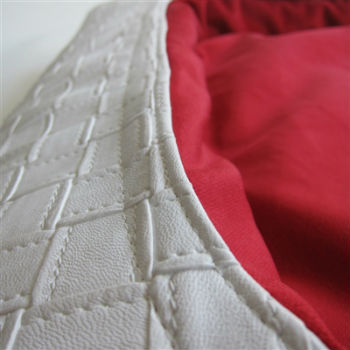 Ships in 4-7 Days
FREE SHIPPING ON THIS ITEM
Express Shipping is not available for this item.
Pasha Pet Bed- $195.00 (S) $249.00 (M) $295.00 (L)