Air-Flow Sun Lounger Bed
Does your dog love to nap in the sun? Or spend time outside with you on those beautiful sunny days? Now you can give your fur baby their very own Sun Lounger! Not only is this lounger elevated off the ground, but air-flow is promoted on all sides of the bed, keeping your pet cool and comfortable. It features a lightweight yet strong steel frame and are made with a unique, breathable fabric that can hold a dog up to 125 pounds.
Available in pink, blue, or light green stripes, or solid light brown color!
Elevates pets off the hard ground relieving hip and joint pressure
Breathable fabric to eliminate hot spots.
Resists mold and mildew.
Good for indoor/outdoor use
Easy cleaning- just rinse with water and wipe down
Measurements: 40"x 24"x12" 15" H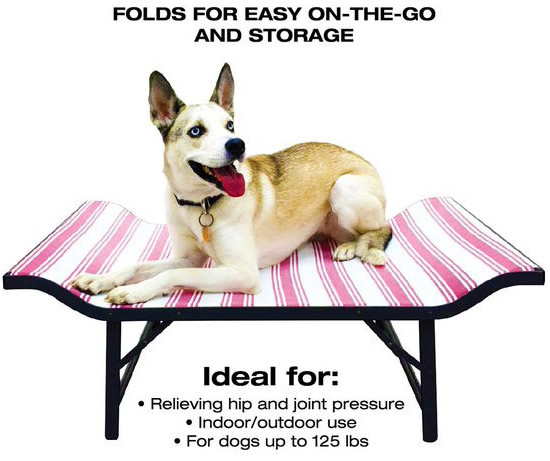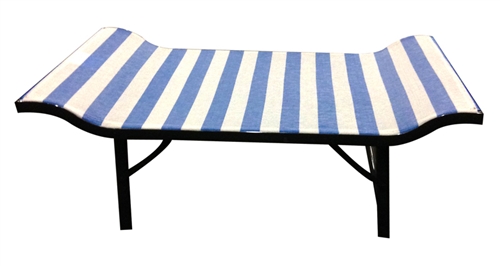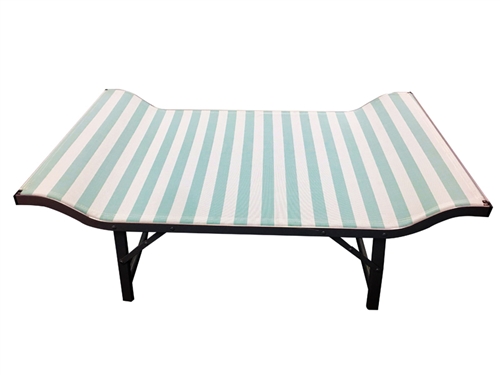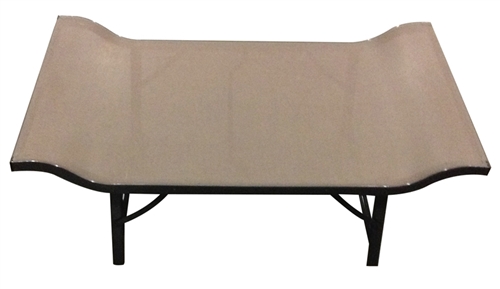 Ships in 4-7 Days
Larger Item shipping is more
Express Shipping is not available for this item.
Air-Flow Sun Lounger Bed - $79.99