Crown Royal Luxury Pet Bed
Your pup will sleep like a king or queen in our elegantly designed Crown Royal Luxury Pet Bed by Hello Doggie. Designed for royalty, this beds includes two small embellished pillows and one large plush pillow which is easily removeable for washing.
Measurements - 18" L x 17" W x 7" H - Inside Measurements - 12" L x 10" W
Handmade in the USA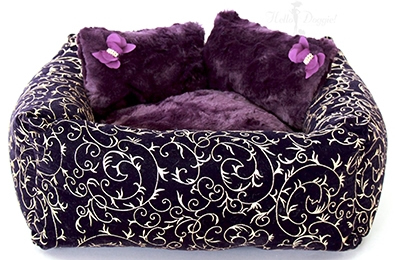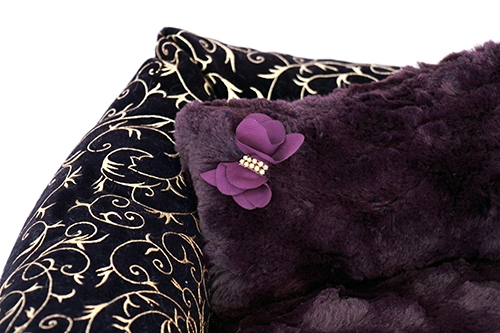 Express Shipping is not available for this item.
Ships in 5-7 Days Shipping is more.
Crown Royal Luxury Pet Bed- $138.00