Dog & Cat Bow Ties

The bow ties are approximately 3-1/2" by 2" in size. The have a slide adjustment allowing them to fit a neck size of 9"-16".
THESE ARE ONLY A DECORATIVE ITEM AND CANNOT BE USED WITH A LEASH OR AS A RESTRAINT
A1) Dog Bow Tie Rainbow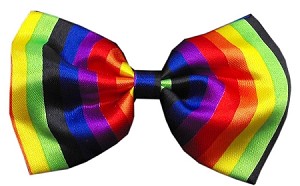 A2) Dog Bow Tie Stars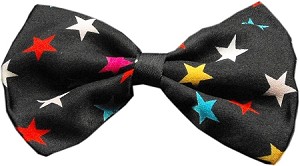 A3) Dog Bow Tie Zebra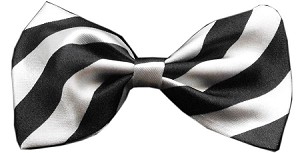 A4) Dog Bow Tie Joker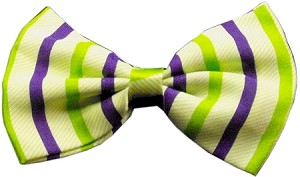 A5)
A6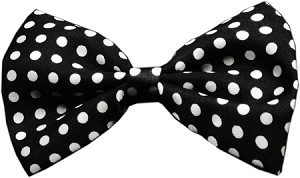 Ships in 3-4 Days
Express Shipping is not available for this item.
Dog Bow Ties -$10.50
SALE $8.50