Laineys Lil Gourmet Custom Cat Cakes
These are special order cakes designed for clients and we loved them so much we are now offering them to you! The details in these still make us smile. Cake made of carob, molasses and a custom blend of kitty Nip, Mint and Parsley, which are homegrown in season.
This is a big cake for a kitty. Great for up to 6 cats! Remember it is a treat so give just alittle bit and save the rest for multiple days in a airtight container in the frig.
The ones with bones added (A5 ad A8) will not have the bones unless you want them for the kitty version of the cake design. We can do kitty themed cookies on it instead.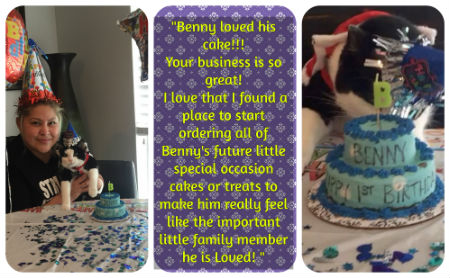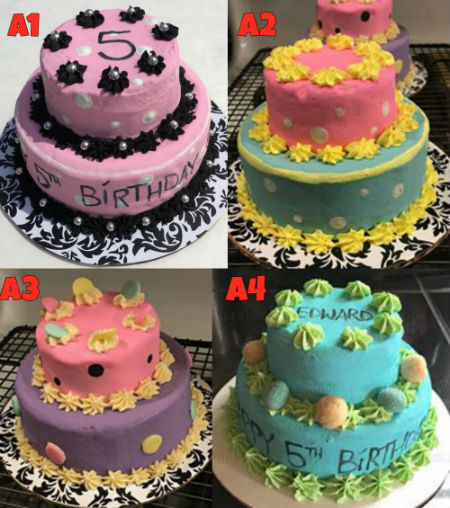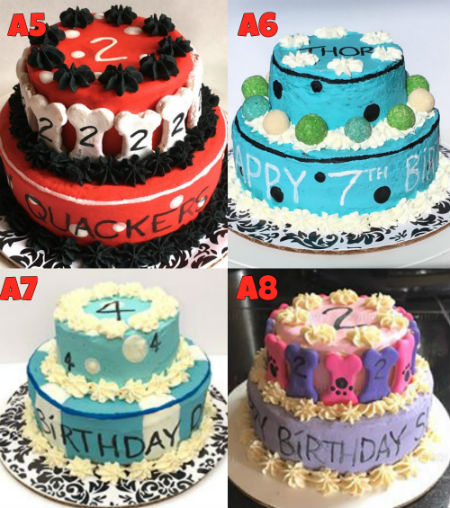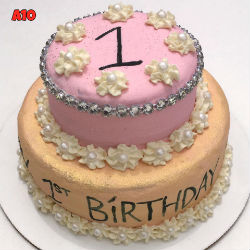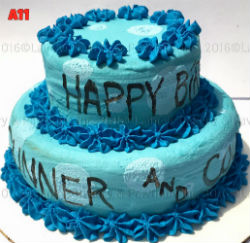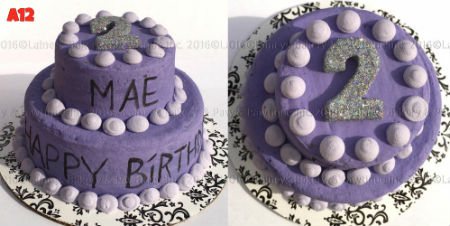 PLEASE NOTE: Despite my best efforts in packaging, I can NOT guarantee that you will not have some damage. I will continue to make every effort possible to package these items carefully so that they will arrive safely.
Ships in 10-15 Days
Ships via USPS Priority $11.99
*****LAST DAY FOR ORDERING This Item will be December 7th Will be available after January 9th 2017!!*****
Express shipping is not available for this item.
Laineys Lil Gourmet Custom Cat Cakes- $24.50