Cat Birthday Party Hats
These are simply adorable! My Lily modeling the hot pink for her 11th birthday pawty. Send us your pictures of your kitties modeling their hat!
Pearl-wrapped party hat clip-on. These 3" x 3" party hats are perfect for your kitties birthday!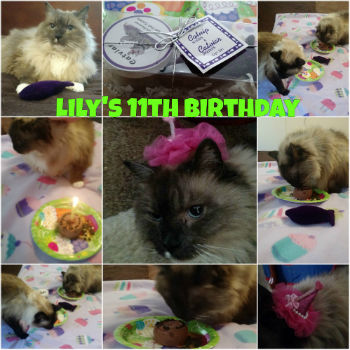 A1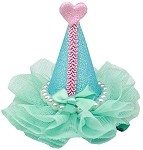 A2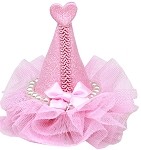 A3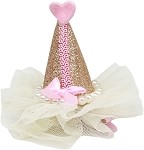 A4)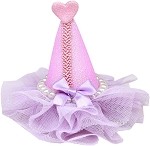 A5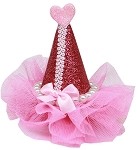 A6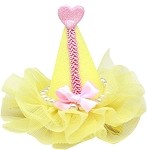 Ships in 4-7 days
Express shipping is not available for this item.
Cat Birthday Party Hats- $10.50