Peppermint Pasture Pattie Horse Treats
All our treats are made fresh to order and we never use preservatives or Chemicals. All our treats are made from human grade ingredients. A sweet treat for horses.
What you get: 6 fresh made horse treats
Spent Grain,Flax Seeds, Chia Seeds, Whole Wheat flour, Oatmeal, Peppermints, & Royal Icing.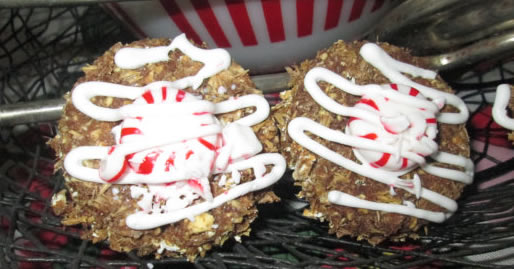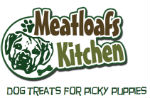 These fabulous treats are featured from:
MeatloafsKitchen
PLEASE NOTE: Despite my best efforts in packaging, I can NOT guarantee that you will not have some damage. I will continue to make every effort possible to package these items carefully so that they will arrive safely.
PLEASE allow up to 4-6 days for cooking time BEFORE shipping
Express Shipping is not available for this item.
Peppermint Pasture Pattie Horse Treats - $10.50