All of our dresses are a sleeveless style, poly/cotton blend for durability (cotton alone does not seem to hold it's shape as well as our current blend). They can be machine washed but we recommend they be washed inside-out and air dried. Dresses are in red or pink only.
All of our Shirts are 50% cotton 50% Poly, it is washable and will not shrink! Made in the USA!
My babies love these dresses and tees! (Sweetpea, Liebchen and Munchkin modeling)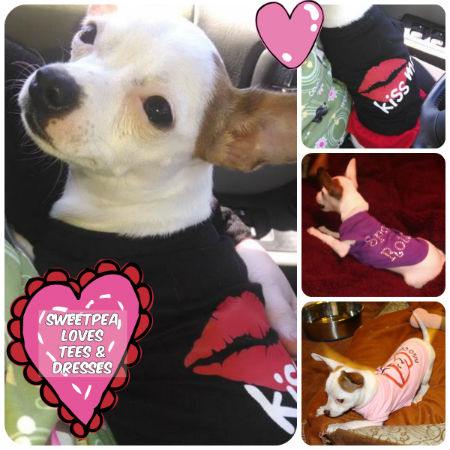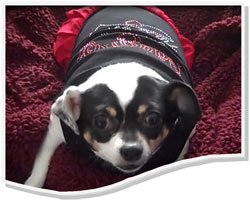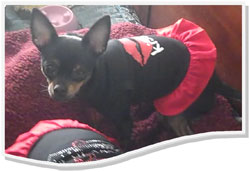 A1Rhinstones Sparkly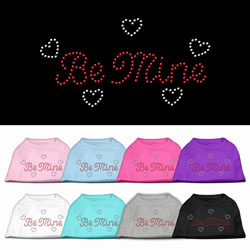 A2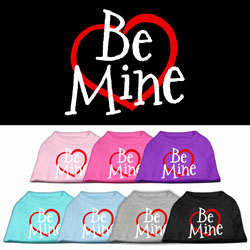 A3Rhinstones Sparkly
A4Rhinstones Sparkly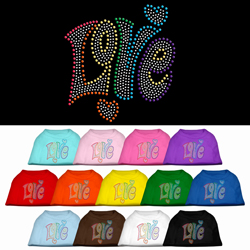 A7Rhinstones Sparkly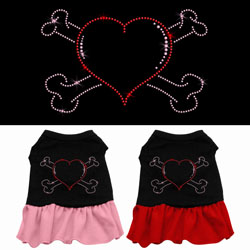 A8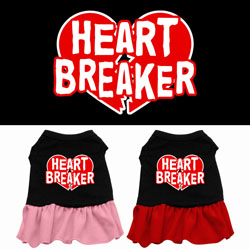 A9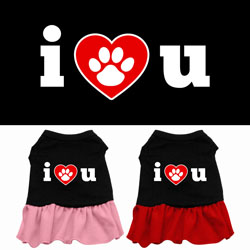 A10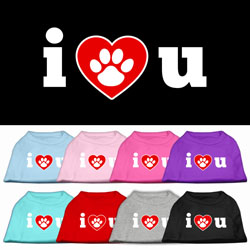 A11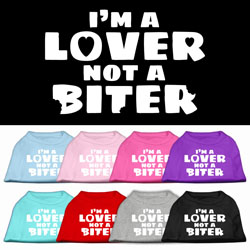 A12(Sweetpea Modeled in Pink Image Above)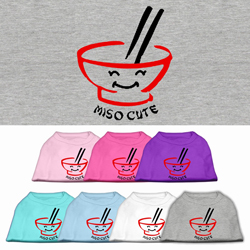 A15Rhinstones Sparkly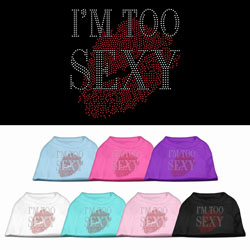 A16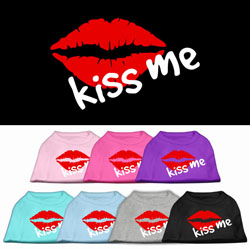 A17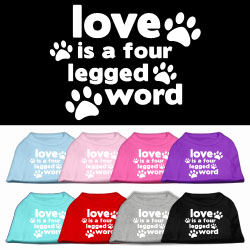 A18(Sweetpea Modeled in Image Above)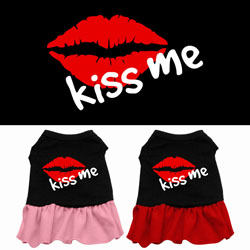 A19 Rhinstones Sparkly (Sweetpea Modeled Purple in Image Above)
A20Rhinstones Sparkly
A21
A22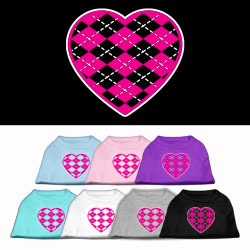 A23
A24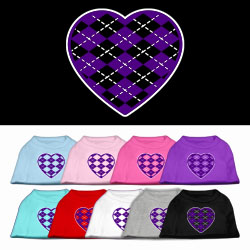 A25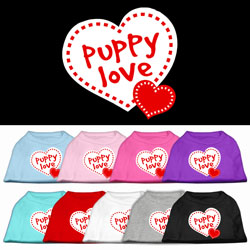 A26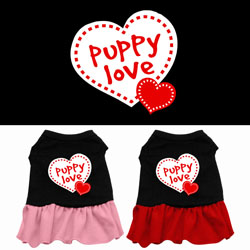 A27Rhinstones Sparkly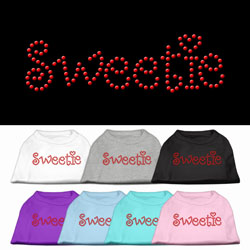 A28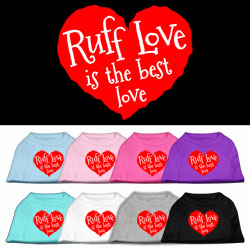 A29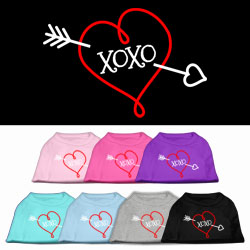 A30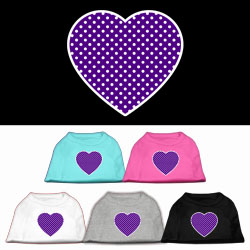 A33Rhinstones Sparkly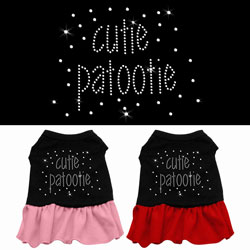 A34Rhinstones Sparkly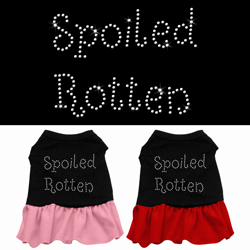 A35Rhinstones Sparkly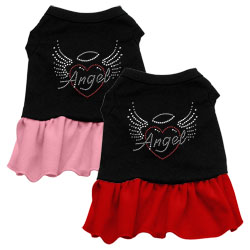 A36Rhinstones Sparkly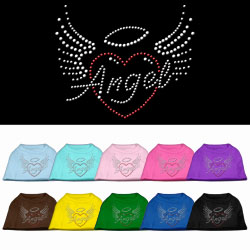 A37Rhinstones Sparkly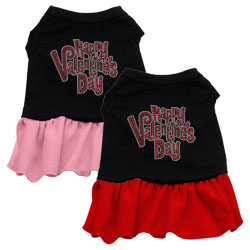 A38Rhinstones Sparkly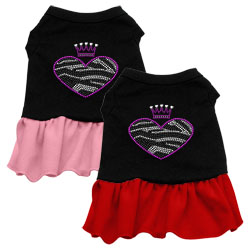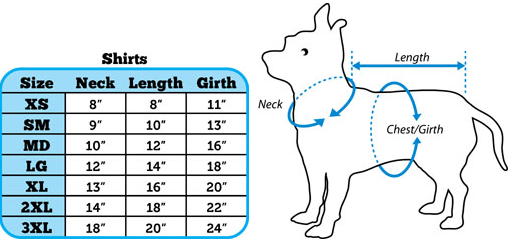 If you choose a color not available for that item as shown in the item images above, you will get black.
Ships in 4-7 Days
Express Shipping will not be available for these items
Dog Designer Tees & Dresses- $18.50
SWEETHEART SALE $14.50