Valentine Tower of Love
Delicious Doggie Gourmet treats just for Valentine's Day. Delivered in an adorable valentine red Sparkling boxed.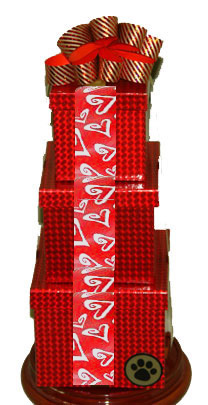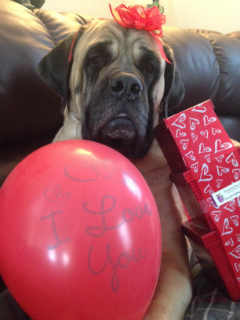 Thank you for the beautiful gift. I will be sure to refer you! P.S...she loved the treats!
Thanks Kara
Ships in 4-7 Days
Heavier Item over 1 lb shipping is more
Fast or Express Shipping is available for this item.
Valentine Tower of Love
-
$19.99