Cracklin' Personalized Pumpkin Jack O' Lantern Dog Toy
Cracklin' Personalized Pumpkin Jack O' Lantern Dog Toy - Orange or Black
CRACKLIN' LOUD! High-quality crinkle material sandwiched between two layers of fleece provides a fun, and very loud, experience for your pet! This commercial quality crinkle material is very safe, meeting CPSIA and EN71 standards.
CUTE! Dog toy in the cute shape of a pumpkin with a jack o' lantern face! Choose orange or black! Name embroidered on back.
NAME INFO! Letters are bold and easy to read. Can embroider up to 8 letters.
GENTLE TOY! Soft material. Soft toy. Good for all dogs/animals, especially ones with small mouths. Safe for dogs/animals with problem teeth or no teeth.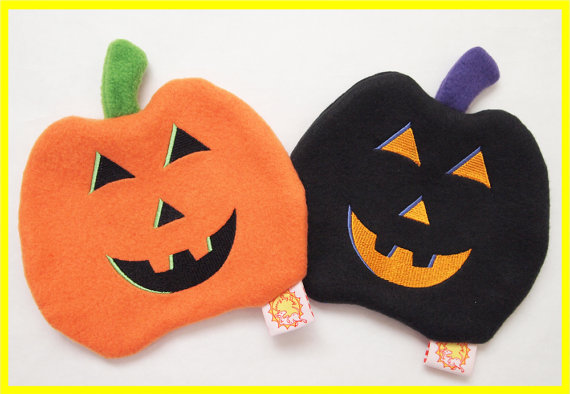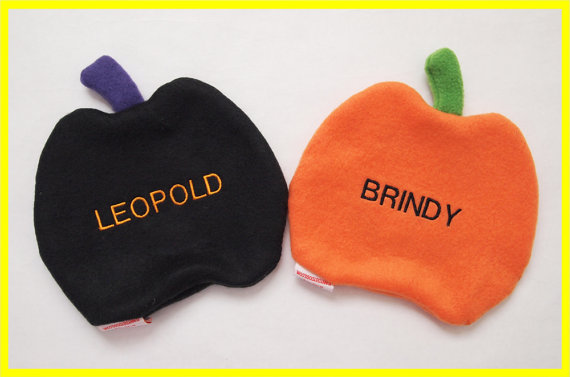 Ships in 4-7 Days
Express Shipping is not available for this item.
Cracklin' Personalized Pumpkin Jack O' Lantern Dog Toy
- $15.95