Halloween Soft Mesh Harnesses For Dogs
Wonderfully soft dog harness. Quality you know and love. Soft, stretch mesh material with super cute designs.
Harnesses - Perfect For Walking Dog Harnesses Are Safer All Around. We strongly recommend them for both training purposes and for safety, security, and comfort. A harness distributes the weight around a dog's body as he/she pulls, preventing the choking effect that collars can have on the more vigorous tuggers, they're actually at risk of neck and trachea injuries while simply having fun! Without realizing it, most dog owners improperly place a choke collar on their dog which can cause damage to their throat if your dog is puller and tugger on the leash. For walking the seemingly uncontrollable dog, outfitting him or her with a no-pull dog harness is the best choice.
No-pull dog harnesses are made from soft nylon with the leash attached to the ring in front of the chest instead of the top of the back. When your dog tries to pull ahead on a walk, a quick tug on the leash and the harness zaps the power out of your dog forcing him/her to walk properly. The next issue to dog harnesses is some dogs have sensitive skin and the material can irritate your dog.
When this happens, your dog begins to chew at the harness and in no time will have it in shreds. The solution is a soft dog harness. Our Soft Dog Harnesses have received rave reviews for their easy fit, they are stylish yet functional, and soft fabric is great for sensitive skin. If you are a dog parent who likes to take your pooch everywhere visiting family and friends some dog harnesses double as a seat belt. This is perfect for preventing your dog from jumping out the car when you reach your destination. Like a child, your dog needs to be restrained in the car to keep them safe and secure.
Measure Well These Are Not Returnable Nor Exchangeable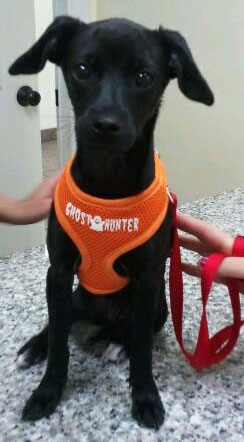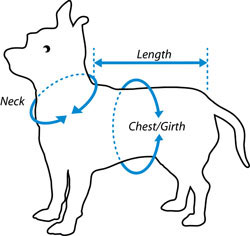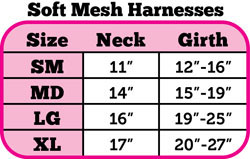 A1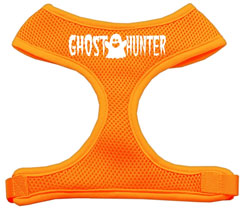 A2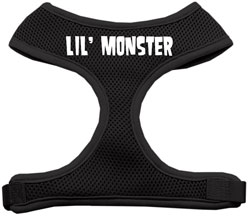 A3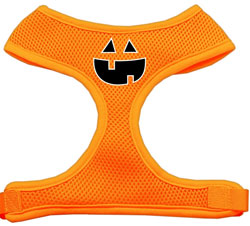 A4
A5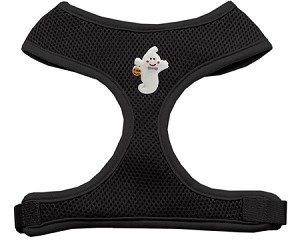 Ships in 4-7 Days
Express Shipping is not available for this item.
Halloween Soft Mesh Harnesses For Dogs- $28.50
SPOOKY SALE $20.00