The perfect Halloween costume for dogs and cats that do not like to wear outfits.
THESE ARE ONLY A DECORATIVE ITEM AND CANNOT BE USED WITH A LEASH OR AS A RESTRAINT.
A1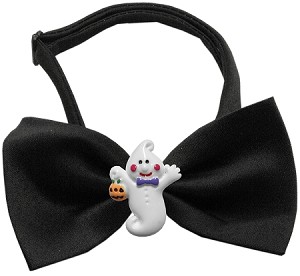 A2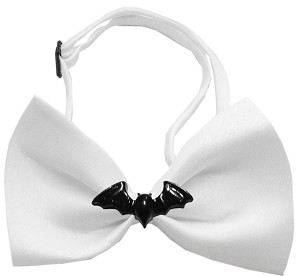 A3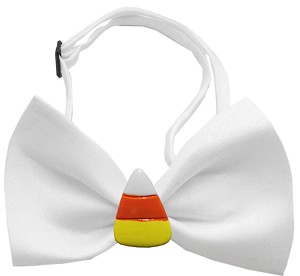 A4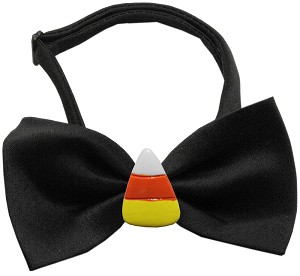 A5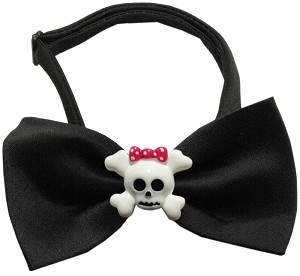 A6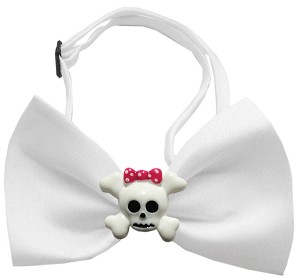 A7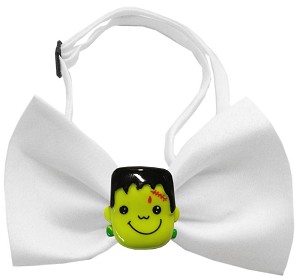 A8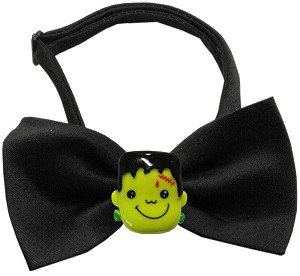 A9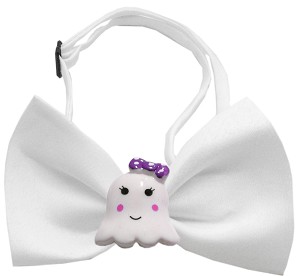 A10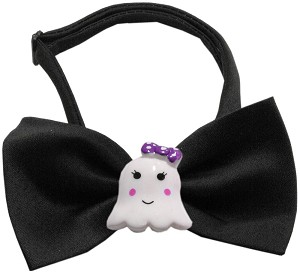 A11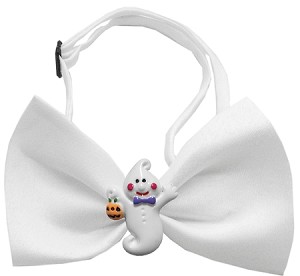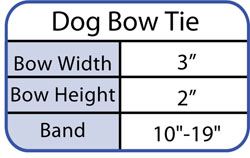 Ships in 4-7 days
Express Shipping is not available for this item.
Halloween Bow Ties For Dogs- $10.50
Spooky Sale $8.00