Easter Treats for Dogs
NO Artificial Colors
NO Artificial Flavors
NO Byproducts
NO Preservatives
Choose from this great selection of treats great for a gift or for someone furry you love. These do not come in a gift box unless listed below as a gift box.
A1) Large Easter Bunny (3 qty) Assorted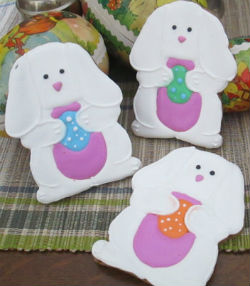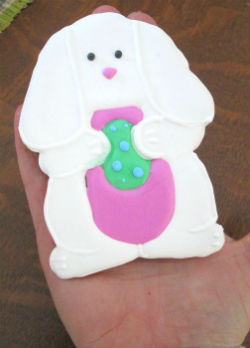 A2)Large Daisy Flowers (6 qty) Assorted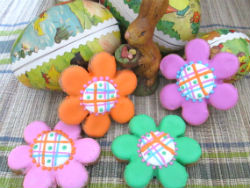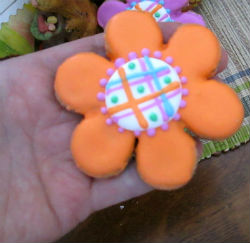 A3)(6 qty)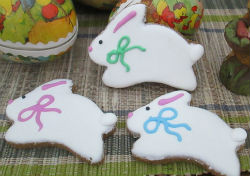 A4) (6 qty)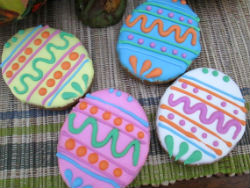 A5)(6 qty) 2 of each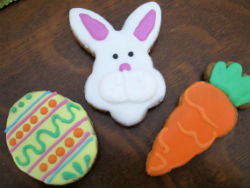 A6)(6 qty)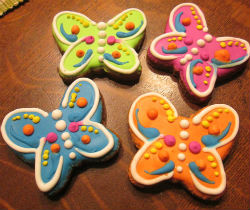 A7)(6 qty) 3 of each
A8)(6 qty)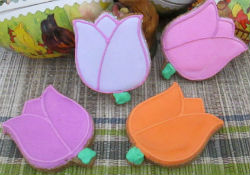 A9)(6 qty) 3 of each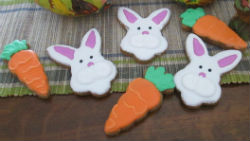 Ships in 4-7 days
Express Shipping is not available for this item.
Easter Treats for Dogs- $14.50