XL Woofmas Bones
These peanut butter bones are the perfect size and a great gift!
Get in the spirit with either a Merry Woofmas or a Happy Howlidays Dog Bone Treat! These XL festive bones are made with a crunchy peanut butter dough, covered with yogurt frosting. The treats are placed in a clear gift bag and sure to brighten up your dog's day!
Bone design assorted
Individual Dimensions: 6 x 2 inches
NO Artificial Colors
NO Artificial Flavors
NO Byproducts
NO Preservatives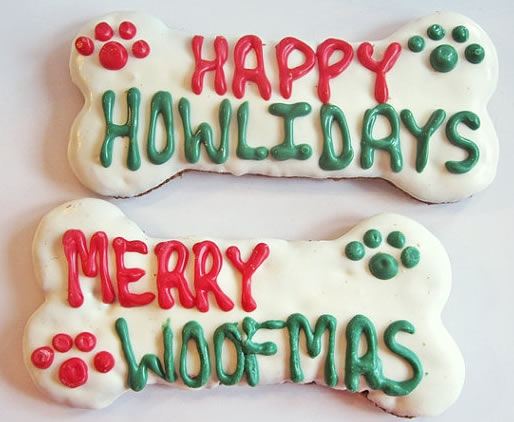 PLEASE NOTE: Despite my best efforts in packaging, I can NOT guarantee that you will not have some damage. I will continue to make every effort possible to package these items carefully so that they will arrive safely.
Ships in 4-7 days
Faster Shipping ships is available for this item
XL Woofmas Bones- $4.99