All of our Shirts are 50% cotton 50% Poly, it is washable and will not shrink! Made in the USA!
A1
A2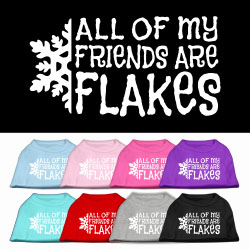 A3Rhinstones Sparkly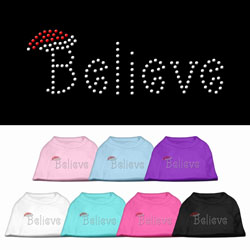 A4Rhinstones Sparkly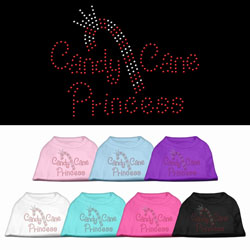 A5Rhinstones Sparkly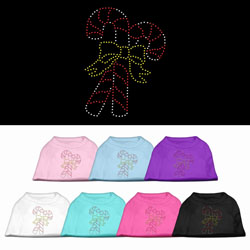 A6Rhinstones Sparkly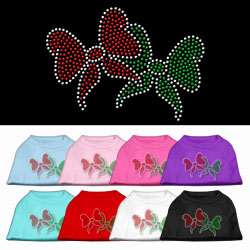 A7Rhinstones Sparkly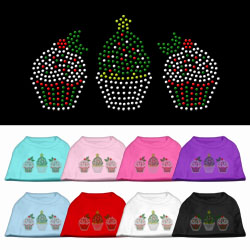 A8Rhinstones Sparkly
A9Rhinstones Sparkly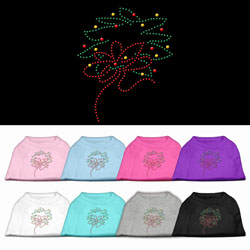 A10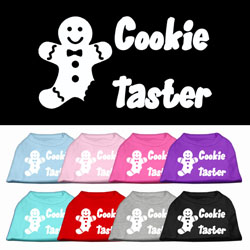 A11Rhinstones Sparkly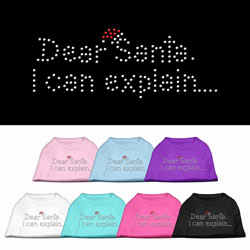 A12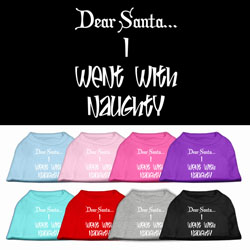 A13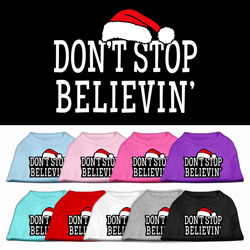 A14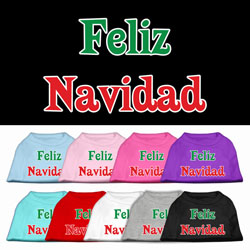 A15Rhinstones Sparkly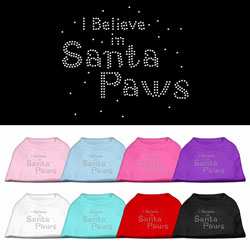 A16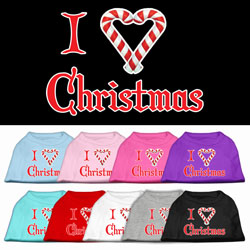 A17Rhinstones Sparkly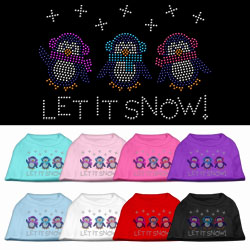 A18Rhinstones Sparkly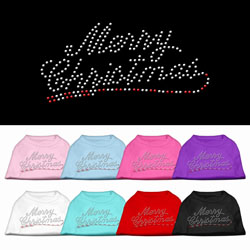 A19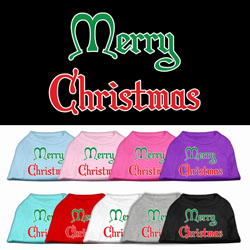 A20Rhinstones Sparkly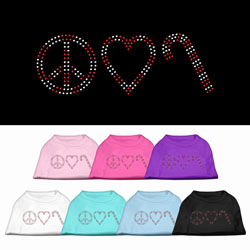 A21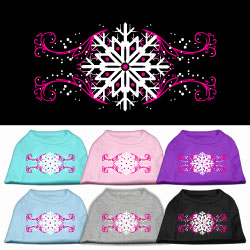 A22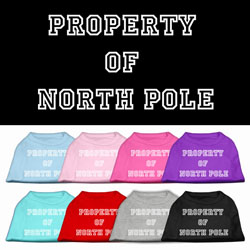 A23Rhinstones Sparkly
A24Rhinstones Sparkly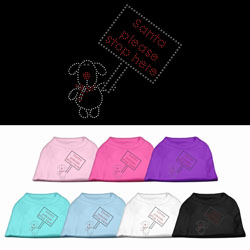 A25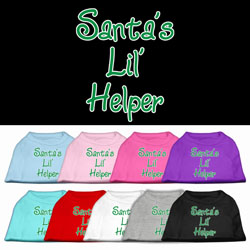 A26
A27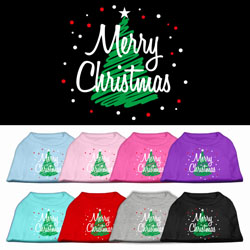 A28
A29Rhinstones Sparkly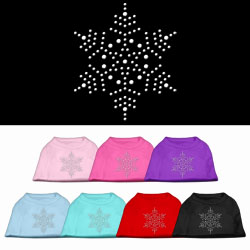 A30Rhinstones Sparkly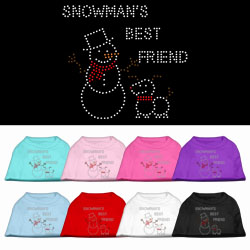 A31Rhinstones Sparkly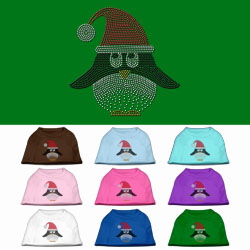 A32Rhinstones Sparkly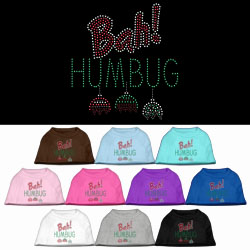 A33Rhinstones Sparkly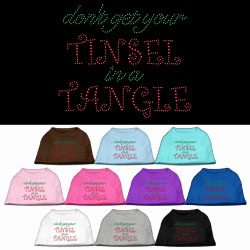 A34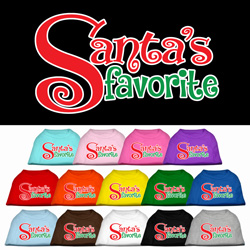 A35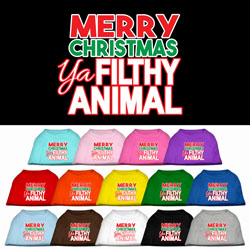 A36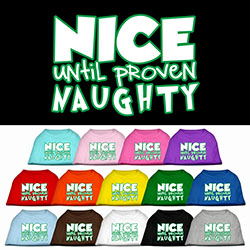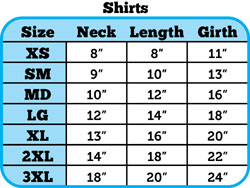 Express Shipping will not be available for these items
How long should I expect to wait for it to arrive?
Orders are usually manufactured as they arrive. Occassionally we will carry enough in stock to fulfill an order, especially with our best selling products.
Christmas Shirts for Dogs- $16.75
SALE $14.50