Christmas Smoochers for Dogs
Make your pet absolutely kissable! Smoochers Pet Scrunchies from Mirage are a quick and fun way to dress up your pet! Just slip them over your pet's neck and voila! The Christmas Smoochers are a fun elastic neck scrunchie with ribbons. Made in the U.S.A.
A1 MED SOLD OUT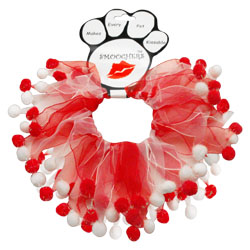 A2 XL ONLY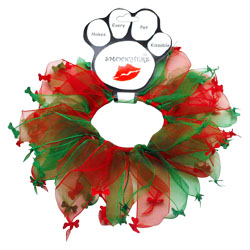 A3 SOLD OUT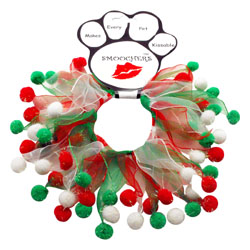 A4 LARGE SOLD OUT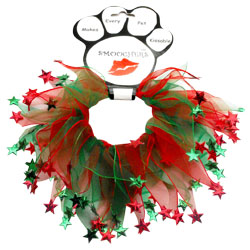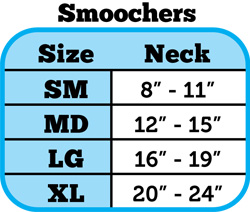 Express Shipping will not be available for these items
How long should I expect to wait for it to arrive?
Orders are usually manufactured as they arrive. Occassionally we will carry enough in stock to fulfill an order, especially with our best selling products.
Christmas Smoochers for Dogs- $9.75
SALE $7.00