Christmas Fun Gift Bags
Show your pampered pooch just how much you love them this Christmas! Makes a great secret Santa Paws gift! Our fun christmas gift comes in a super cute gift bag (assorted styles) Each gift bag is filled with a decorative bag of yummy treats. The top of the bag will be closed with fun christmas stickers. Add a toy for even more tail wagging joy!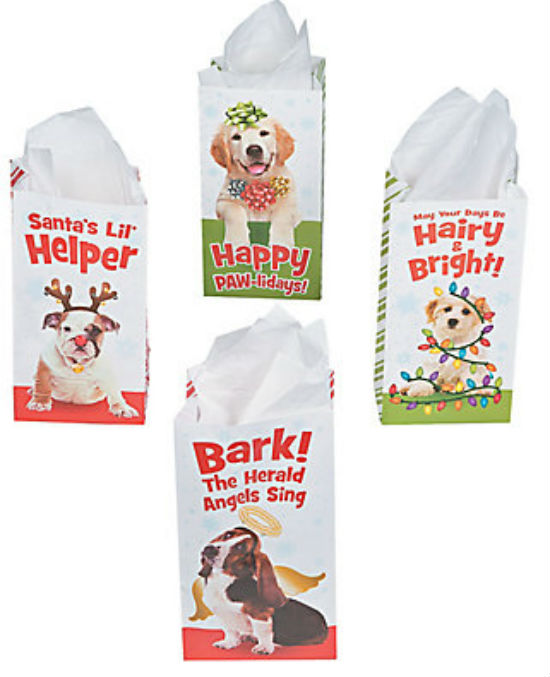 Ships in 3-4 Days
Fast or Express Shipping is available for this item.
Christmas Fun Gift Bags
- $8.99