Christmas Themed Bandanas for Your Dog
The rhinstone bandanas sparkle so pretty!!!
A1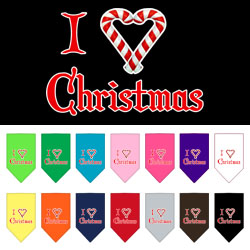 A2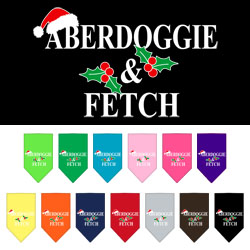 A3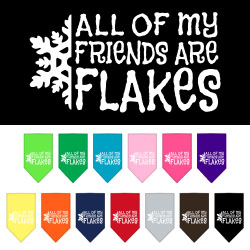 A4) Rhinstones Sparkly
A5Rhinstones Sparkly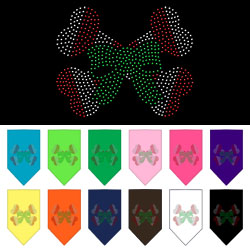 A6Rhinstones Sparkly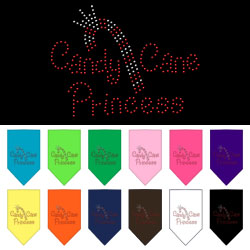 A7Rhinstones Sparkly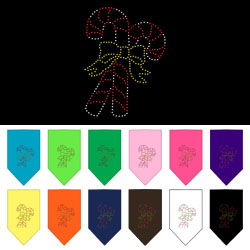 A8Rhinstones Sparkly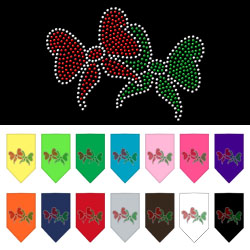 A9Rhinstones Sparkly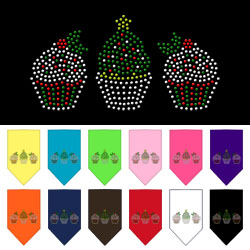 A10Rhinstones Sparkly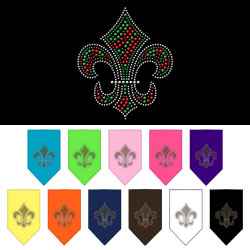 A11Rhinstones Sparkly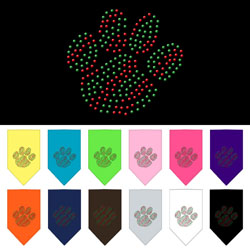 A12Rhinstones Sparkly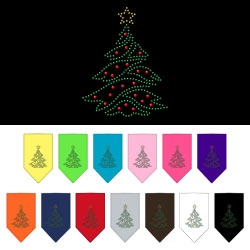 A13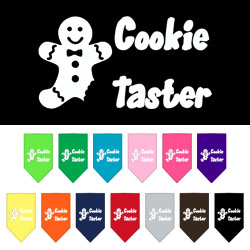 A14Rhinstones Sparkly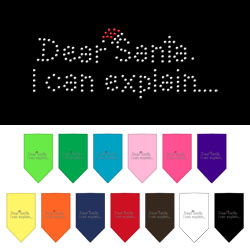 A15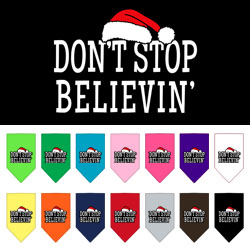 A16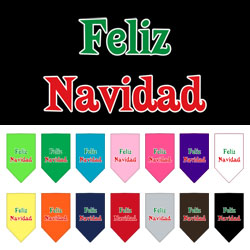 A17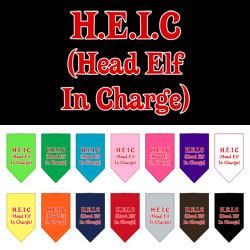 A18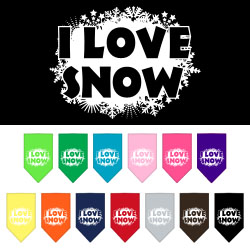 A19Rhinstones Sparkly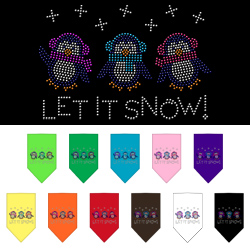 A20Rhinstones Sparkly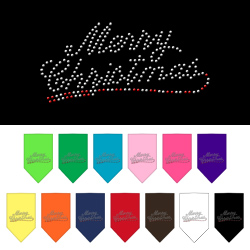 A21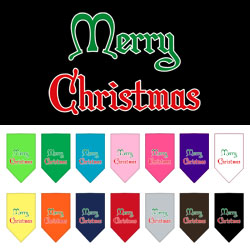 A22Rhinstones Sparkly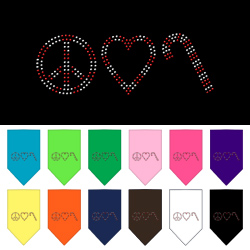 A23Rhinstones Sparkly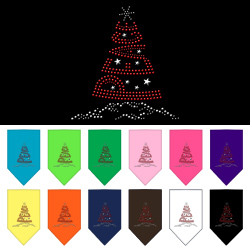 A24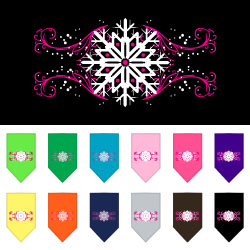 A25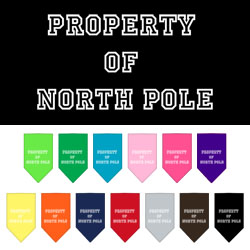 A26Rhinstones Sparkly
A27Rhinstones Sparkly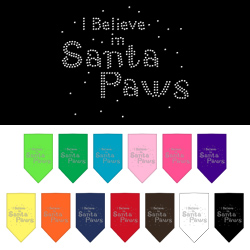 A28Rhinstones Sparkly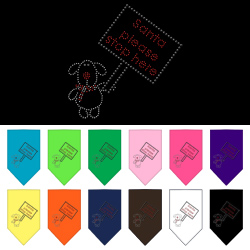 A29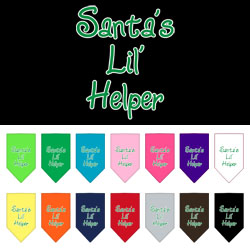 A30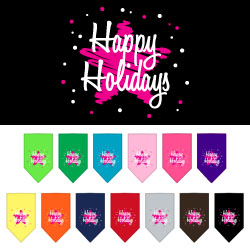 A31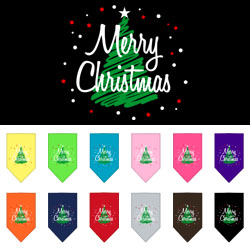 A32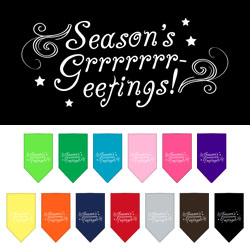 A33Rhinstones Sparkly
A34Rhinstones Sparkly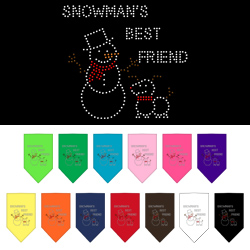 A35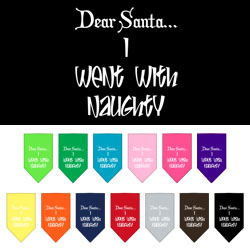 A36Rhinstones Sparkly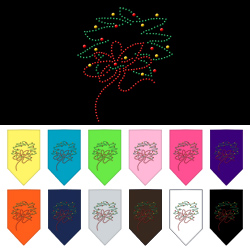 A37Rhinstones Sparkly
A38Rhinstones Sparkly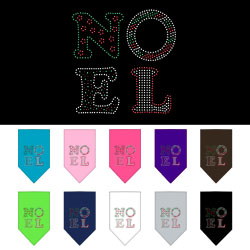 A39Rhinstones Sparkly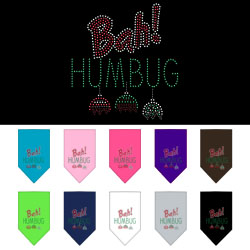 A40Rhinstones Sparkly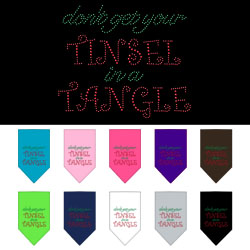 A41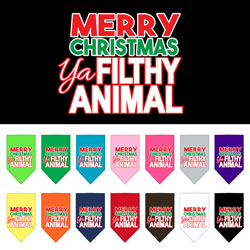 A42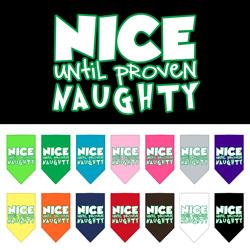 A43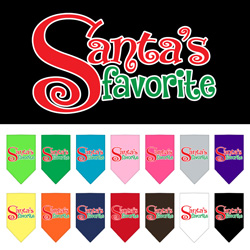 BOTH SIZES ARE FOR TIE-ON ONLY, THERE ARE NO BUCKLES ON THESE PRODUCTS
Small is a 14" x 14" square that is easily folded in half to create the triangle look needed. Roll the bandana until the desired length down the back has been achieved, then tie around the dog's neck.
Large is a 22" x 22" x 31" pre cut triangle. While this size will fit most breeds of dogs, we recommend rolling the bandana to the desired look before tying around the pet's neck. Our designs are placed in the lower corner to allow for this.
Express Shipping will not be available for these items
Ships in 4-7 Days Faster Shipping is Available
Christmas Bandanas for Dogs- $8.50 (Small) $10.50 (Large)
SALE $7.00 ANY SIZE