Fun Dog Lover Crystal Glasses
Zeppa Studios hand decorate these pure, hard and clear crystal glasses with our swimming water dog, perfect for any dog lover. The crystal's deep and brilliant luster will remind you of a diamond. Kiln fired.
We offer wine goblets, a classic cocktail Martini glass, a hefty 13.5 oz double old fashioned, an elegant Pilsner and NEW a champagne flute.
A1) Set of 12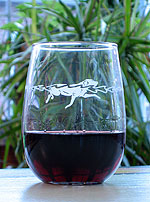 A2) Set of 6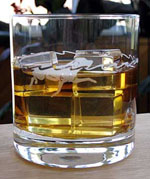 A3) Set of 12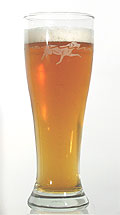 A4) Set of 6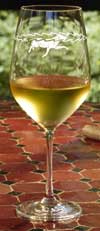 A5) Set of 6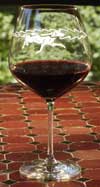 A6) Set of 12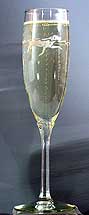 A7) Set of 12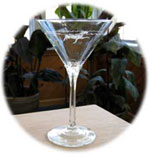 Ships in 10-12 Days
Express Shipping is not available
Fun Dog Lover Crystal Glasses-$181.00