Show your love for your favorite dog or kitty cat with these pawsome nail decals from Decal Girl USA!
Decals come with instructions and are easy to apply.
32 decals. 8 of each image.
Can be applied over any color of polish or natural nails and will last about a week.
A1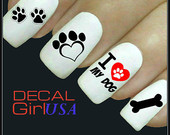 A2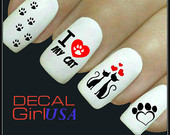 A3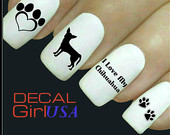 A4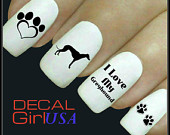 A5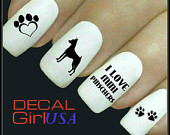 A6
A7
A8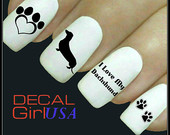 A9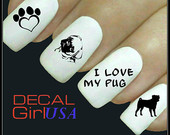 A10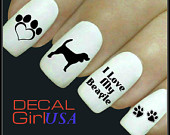 A11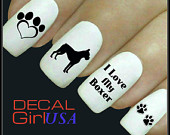 A12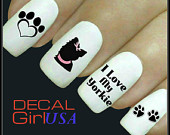 A13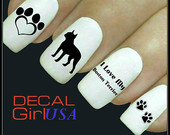 A14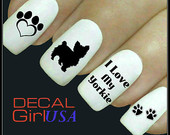 A15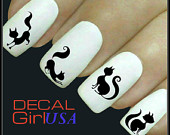 A16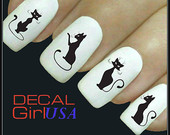 Ships in 3-4 Days
Express Shipping is not Available
Dog and Cat Themed Nail Art Decals-$8.00