Made of durable high grade gloss finish vinyl. Decals are self adhesive making them easy to apply and remove, leaving no residue behind. This material is specifically made for this application and will last a very long time outdoors.
These are great for your car too!
Made from 7 year high quality vinyl
Sized relative to the size of your laptop. Available in many colors. Original artwork by Ivy Bee.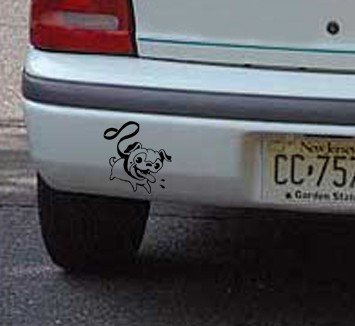 A1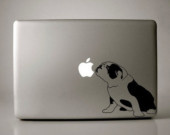 A2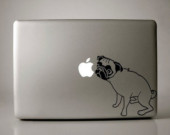 A3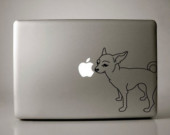 A4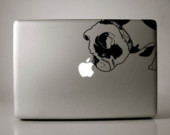 A5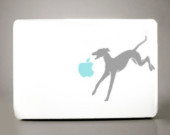 A6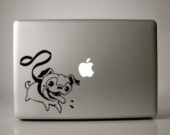 A7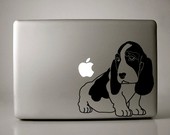 A8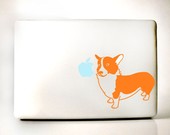 A9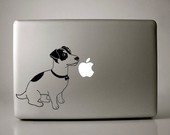 A10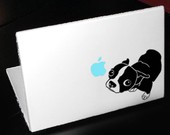 A11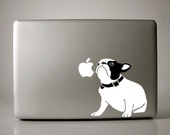 A12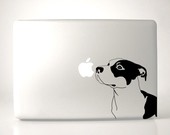 A13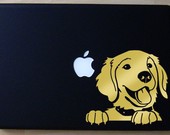 A14
A15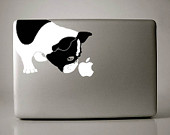 A16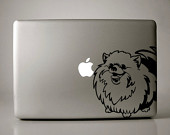 A17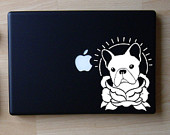 A18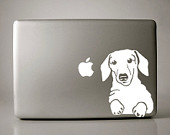 A19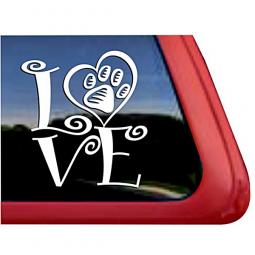 A20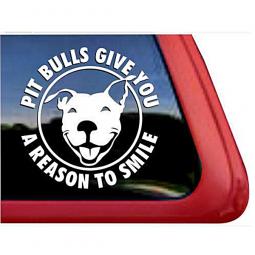 A21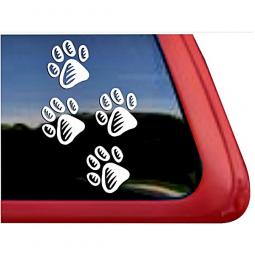 A22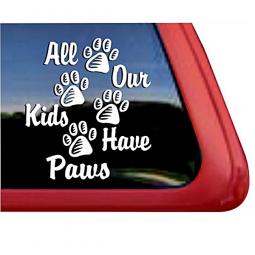 Ships in 3-4 Days
Express Shipping is not Available
Dog Breed Window or Laptop Vinyl Decal- $14.00