Pet Themed Tote Bags & Matching Pillows
The Push Pushi Tote bags are fun and functional. Use them for carrying around your pet's toys, clothes and treats during your day outings or for everyday errands around town. Our quality made bags have a water repellent lining with an inside zipper pocket.
FEATURES
100% Cotton Shell Fabric
600D Water Repellent Polyester lining
Inside Zipper Pouch
Sturdy Shoulder Straps
Size: 14.5x14.5x3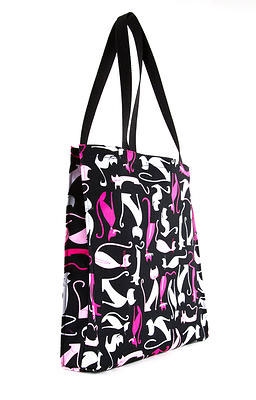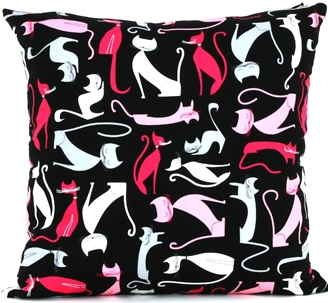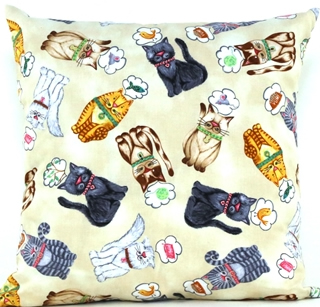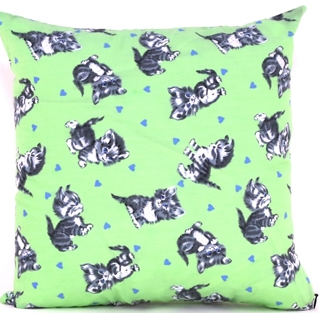 Need a playful accent for your sofa? Or the kids' playroom? Or a perfect gift for your dog loving friends? Our 15"x15" decorative pillows are available in a range of colorful patterns that will brighten up your day! The pillow case is made from 100% cotton and comes with an invisible zipper to easily remove it for washing. The pillow insert is made from 100% high quality polyester fibers.
FEATURES
100% Cotton Pillow Case
Invisible Zipper for Easy Removal
Machine Washable
100% Polyester Fiber Pillow
A1(Available as pillow or tote)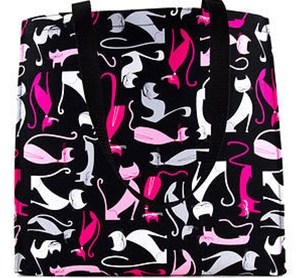 A2(Available as pillow or tote)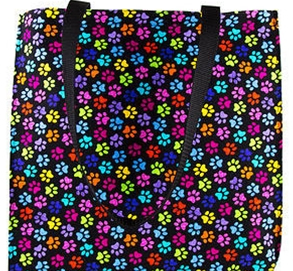 A3(Available as pillow or tote)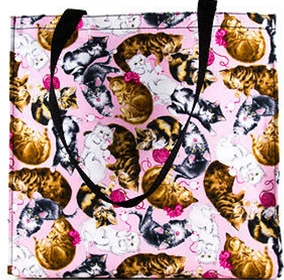 A4(Available as pillow or tote)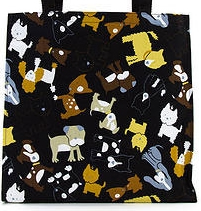 A5(Available as pillow or tote)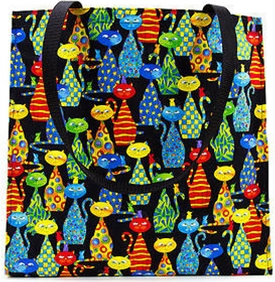 A6(Available as pillow or tote)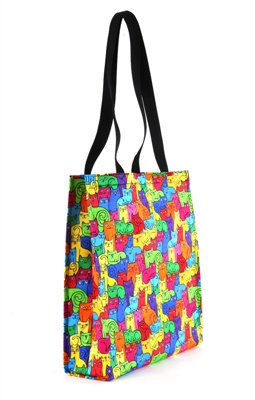 A7(Available as pillow or tote)
A8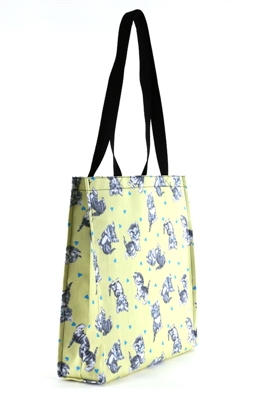 A9(Available as pillow or tote)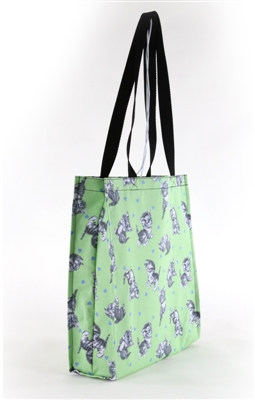 A10(Available as pillow or tote)
A11(Available as pillow or tote)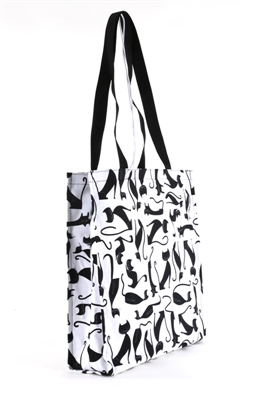 A12(Available as pillow or tote)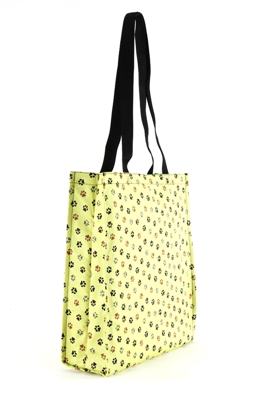 A13(Available as pillow or tote)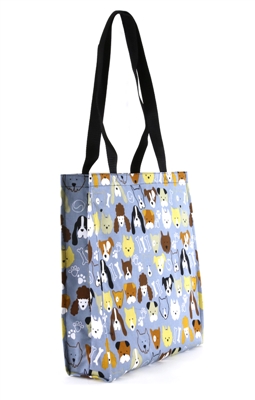 A14(Available as pillow or tote)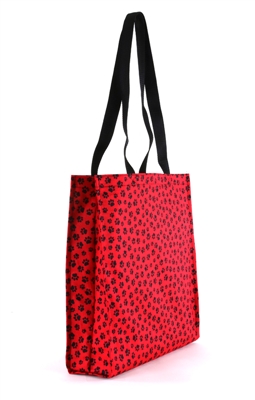 Ships in 4-7 Days
Express Shipping is not Available
Push Pushi Tote Bags or Pillows-$35.00
SUPER SALE $29.50