Large car mats in almost every dog breed. Rubber backed and easy to clean, the front mats are approximately 27 X 17 inches and fit in any car. Mats are made of synthetic poly/cotton weave fabric, backed with non skid rubber.
Clean up with soap and water. Great Gift Idea. Personalization also available. Choose from 100's dog breed designs, These auto/truck mats fit any vehicle.
Personalization available for front mat only..
Available in Black or Grey
Choose from 2 front mats or 2 back mats or purchase both.
Don't see your breed? We probably have it just email us! We have chihuahuas and Iggy's so those are listed below.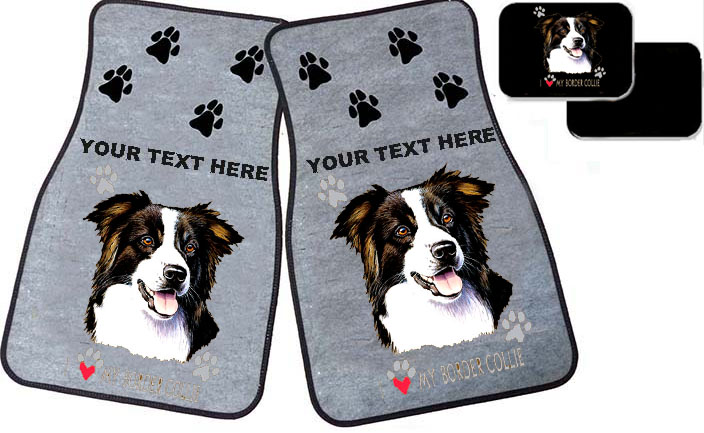 Here are just some of the design options, email us for others.
A1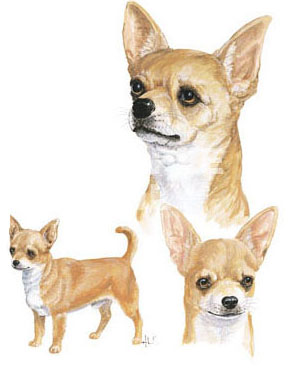 A2
A3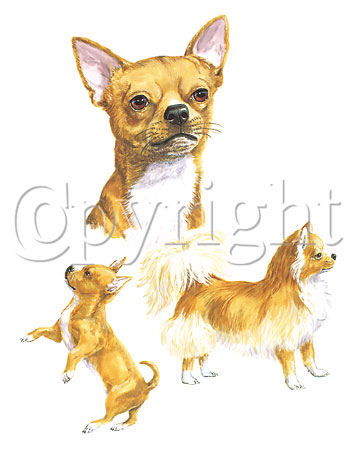 A4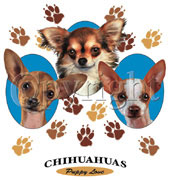 A5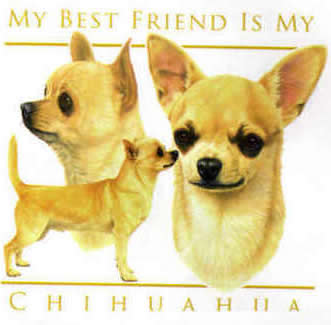 A6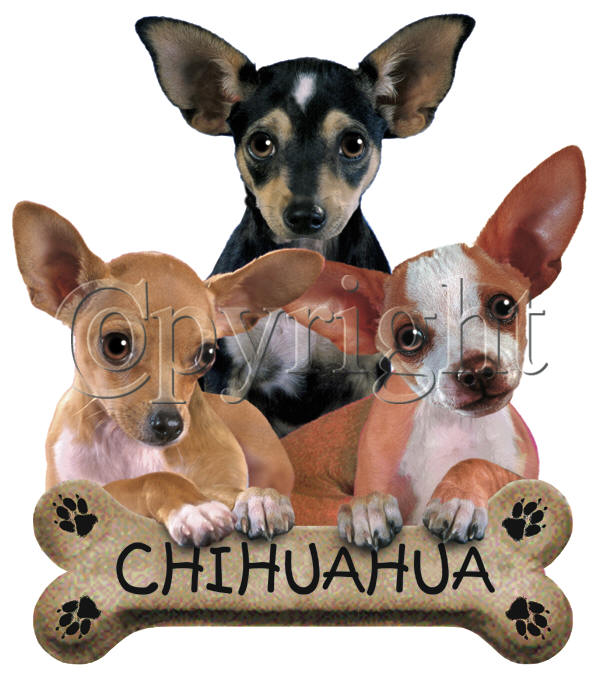 A7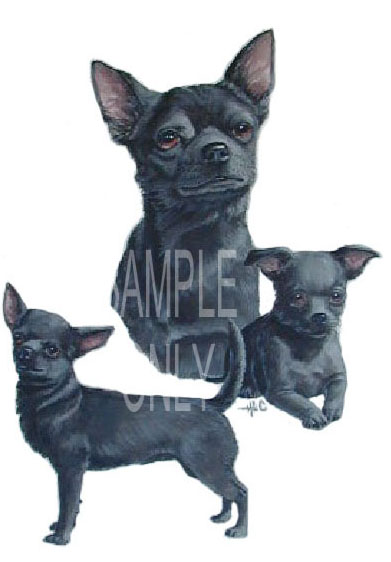 A8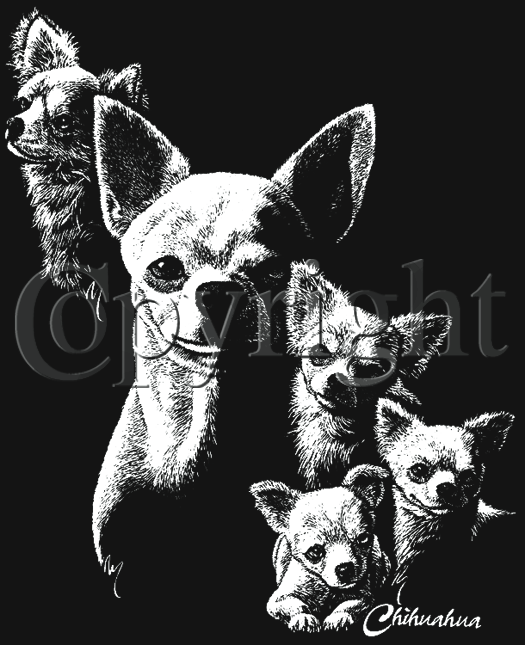 A9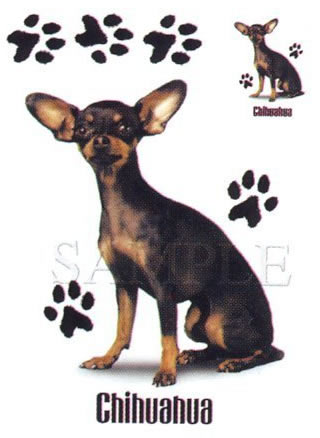 A10
A11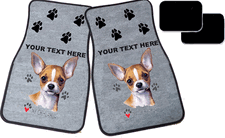 A12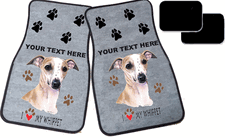 A13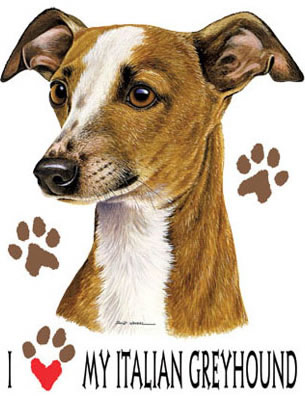 A14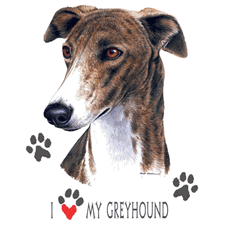 A15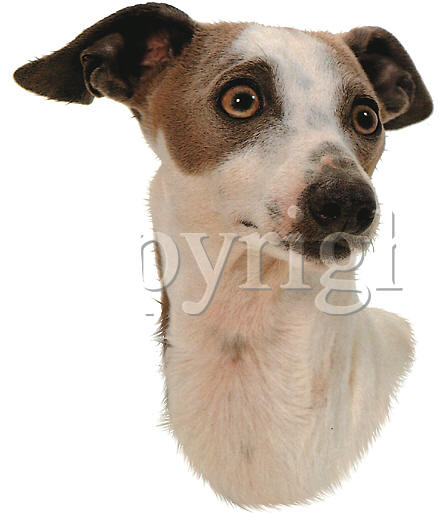 A16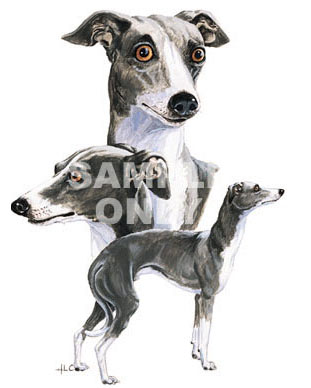 A17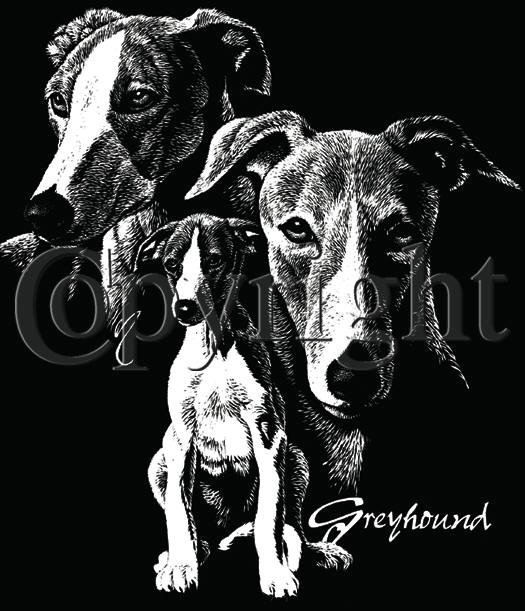 A18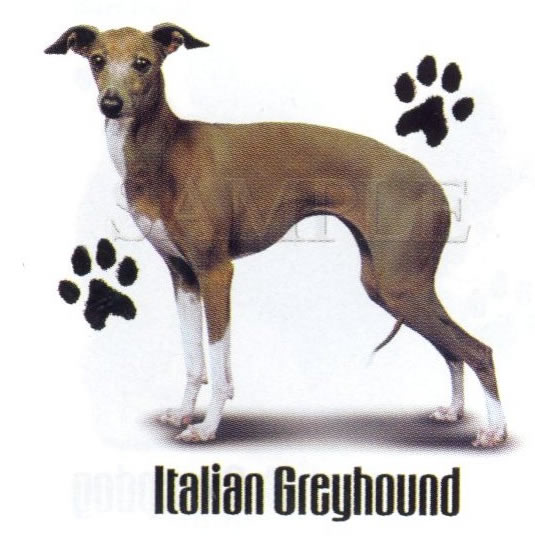 Ships in 4-7 Days
Heavy items shipping is more
Express Shipping is not Available
Dog Breed Truck & Car Floor Mats
FRONT SET: $32.95 MATCHING REARS- $20.95 Front and Back- $49.95 (Save $3.96)