Design My Gift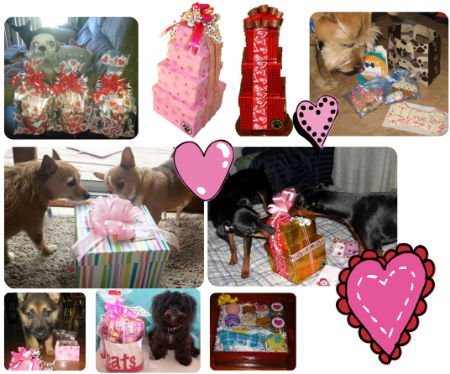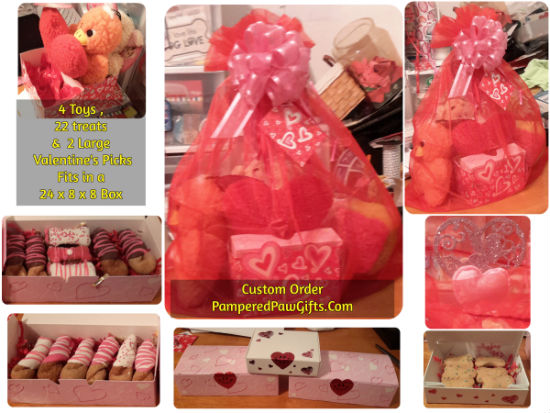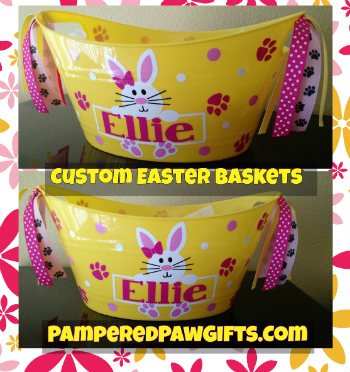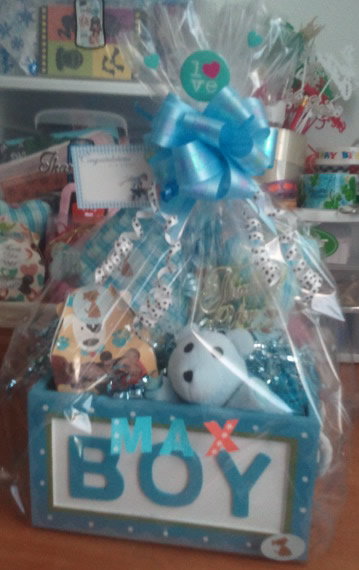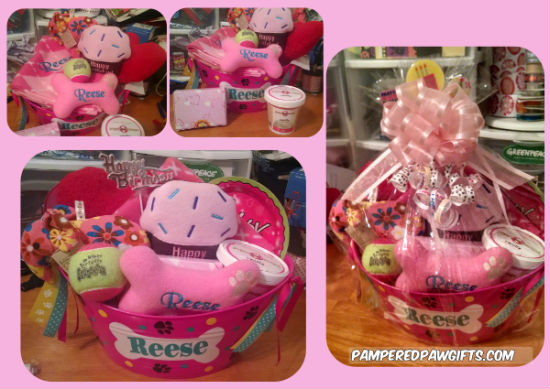 If your gift is needed within 3 or 5 days, please note custom personalized printed items or asking for specific toys or treats take up to 3 weeks, so we will not be able to have it ready to ship in 3-5 days but will ship asap.
For baskets needed in 3 days we will charge you the express ship fee of ($39.00).
Custom printed items are only available in a gift basket of $75 and up.
Custom printed item examples: Toy Boxes, Blankets, Squeaky Bone Toys.....