Merry Woofmas Fun Gift
This a an adorable gift! Inside we will fill your gift with either 1 holiday toy and a yummy decorative bag of healthy treats or 2 holiday toys no treats. Each gift basket will be wrapped in a cello bag with a festive bow and decorated with holiday stickers.
Don't forget to write a gift note. Text box is on the shopping cart page and click the update button.
Limited Stock only 4 left!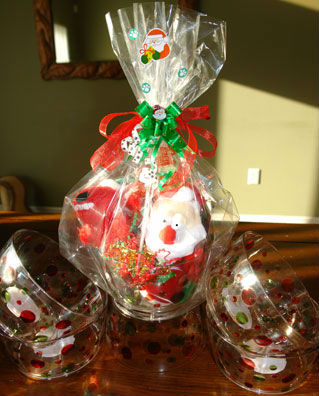 Ships in 4-7 Days
Fast or Express Shipping is available for this item.
Merry Woofmas Fun Gift-
$10.50