Plush Dog Christmas Stocking
These are plush holiday stockings with an adorable dog face. They are super plush and cute! We can add a toy and treats also with this stocking to make a perfect Christmas gift!
EXCELLENT BUY FOR GREAT QUALITY! ONLY 4 LEFT !
Christmas Stocking Size: 12" x 9".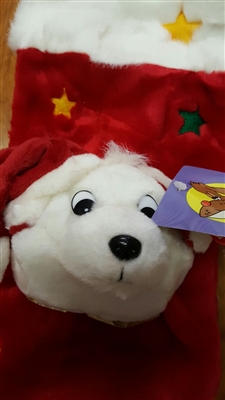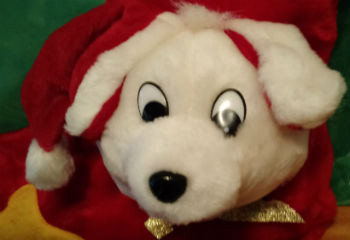 Ships in 4-7 Days
Fast and Express Shipping is available for this item.
Plush Dog Christmas Stocking-
$6.99