Alfie Pet by Petoga Couture - Renee Bridal Wedding Party Dress - Color: Green
A stunningly dress for your little one. Easy to put on and comfortable to your little baby. Great for special occasion and weekend party. Look how pretty our Chihuahua Precious was in her dress.
Sizing: Size XXS Tiny Toy Breed
Only 1 Left!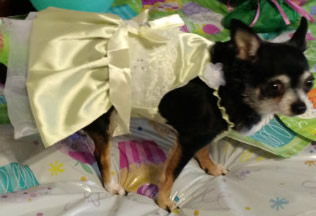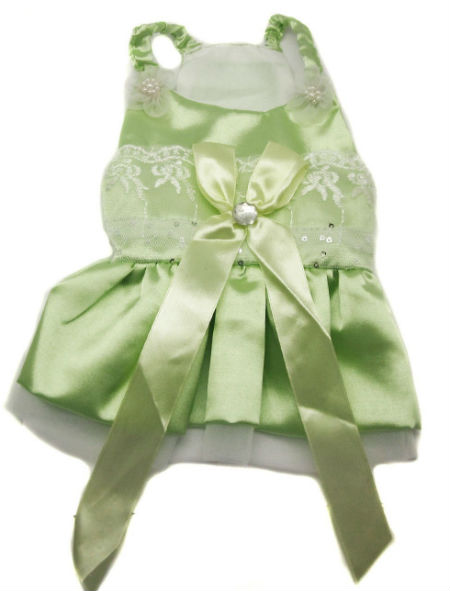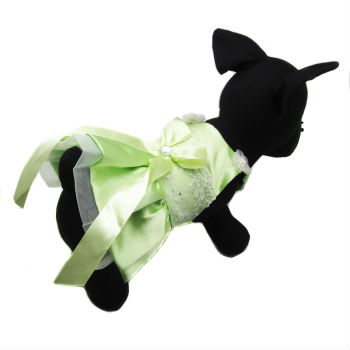 Ships in 4-7 Days
Fast Shipping is Available
Alfie Pet by Petoga Couture - $18.00
SALE $5.00