Cupcake Birthday Dog Toys
Do you celebrate your pups birthday. If so here is the toy for your celebration. If you would like the cupcake personalized and embroidered with the dog's name.
Cupcake measures 5 inches tall and 5.75 in width at the widest point.
All toys have a squeaker unless you request No Squeaker.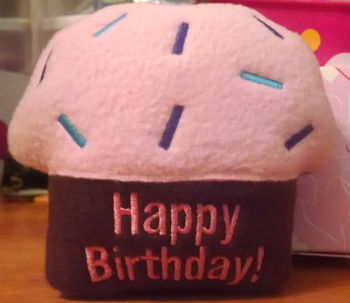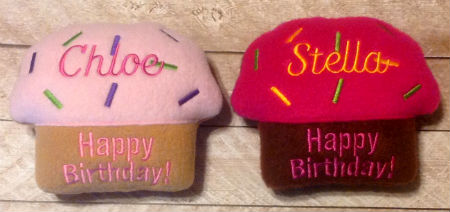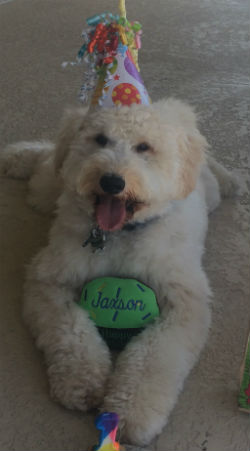 "Jaxson loved his birthday toy! It was a "special" day. Thank you" Marlene M
A1)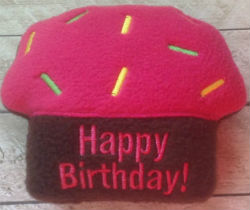 A2)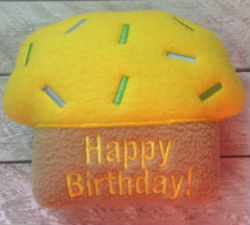 A3)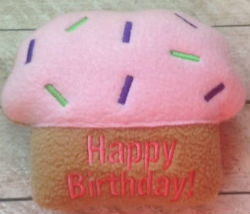 A4)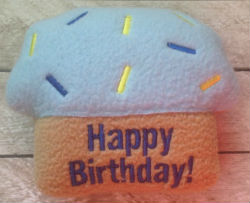 A5)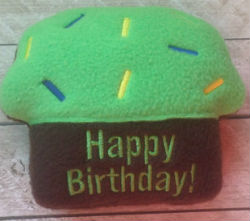 Ships in
4-8
Days
Express Shipping is not available for this item.
Cupcake Birthday Dog Toys- $12.50